Cambridgeshire is a low-lying area in the East of England that contains the lowest physical point in the United Kingdom, Holme Fen.
The biggest city in Cambridgeshire is Peterborough, located near the north of the county. Peterborough is home to the Peterborough Cathedral which is a gothic cathedral built in the 12th century. Visitors can head inside to see the painted wood ceiling, one of only four in Europe, as well as the tomb of Katharine of Aragon. Besides the cathedral, Peterborough has many other attractions worth visiting such as Elton Hall & Gardens, Ferry Meadows Country Park, and the Nene Valley Railway.
So many places to visit in Cambridgeshire in your motorhome or campervan. Whilst there, why not stay overnight in Stroud Hill Park, Huntingdon which offers an adult only fully serviced hard standing pitch.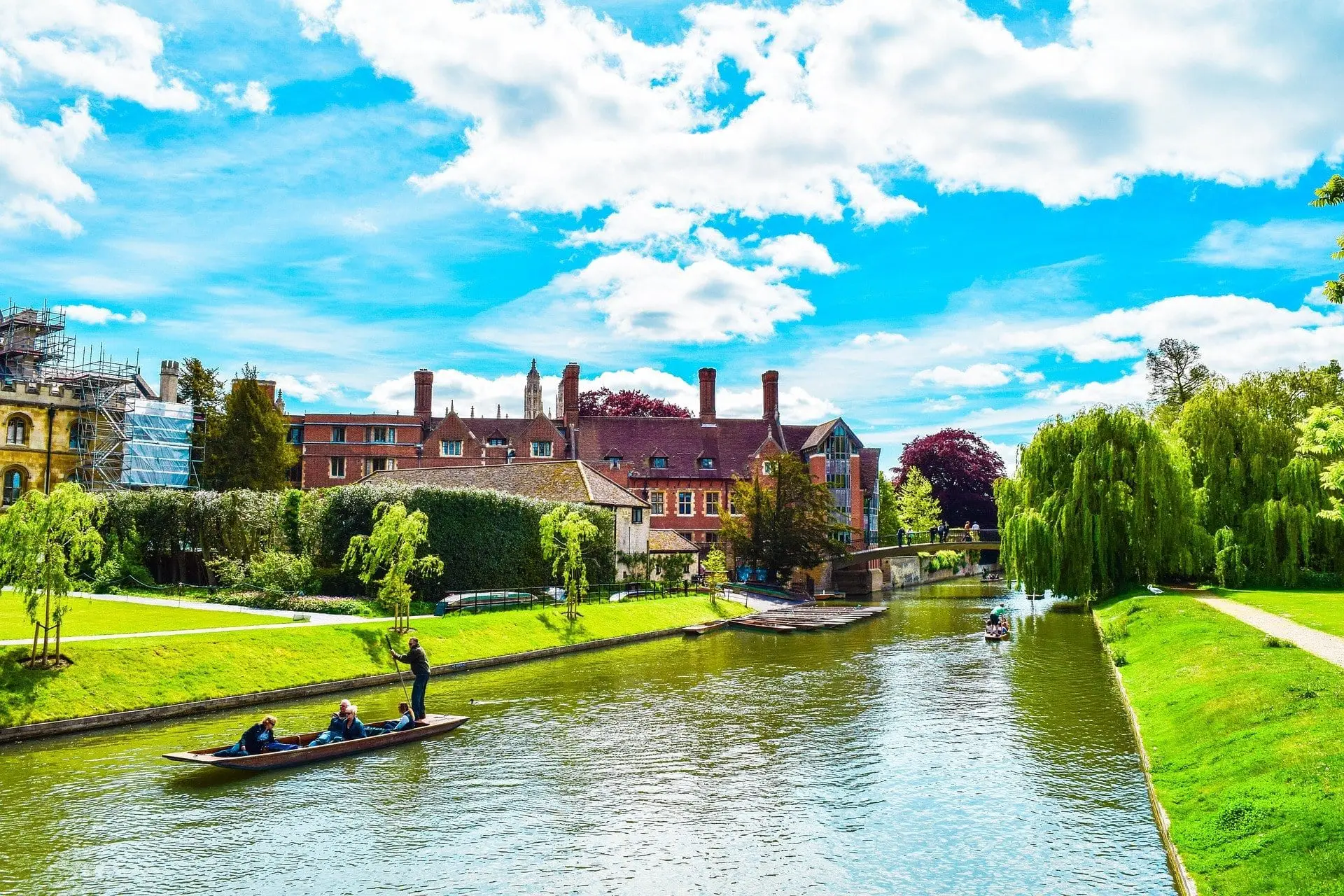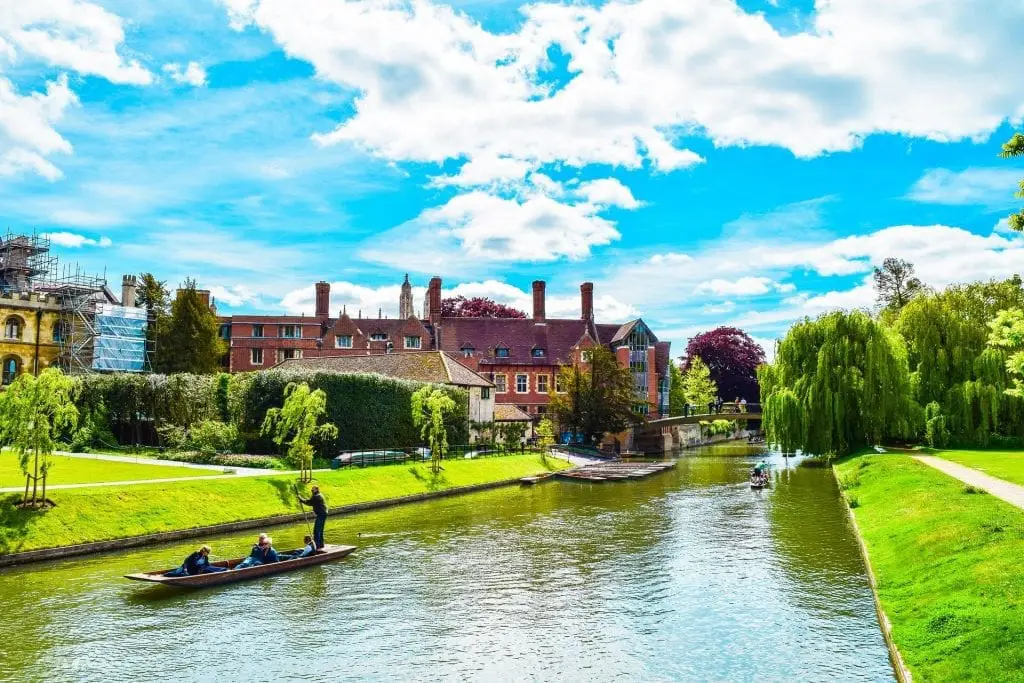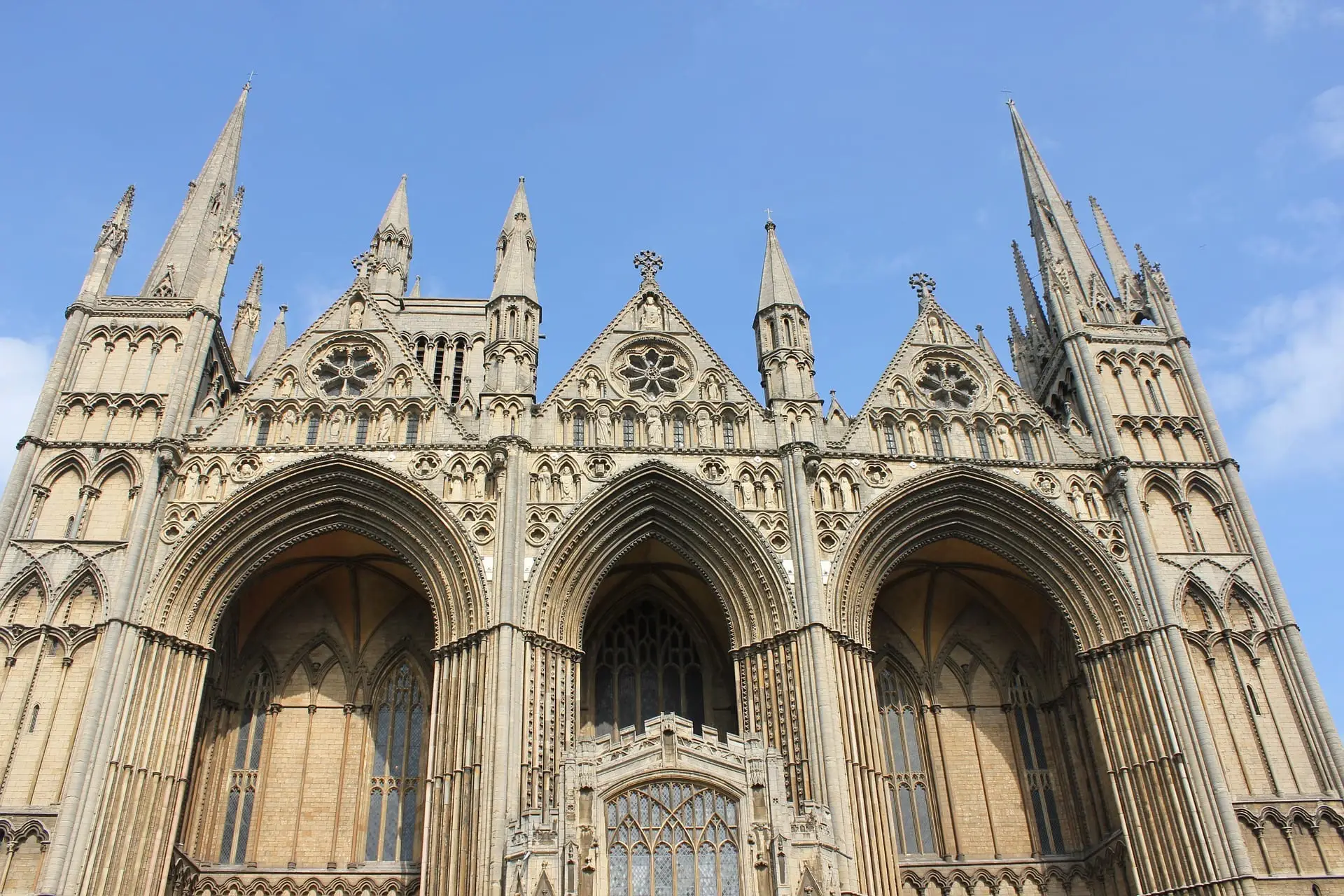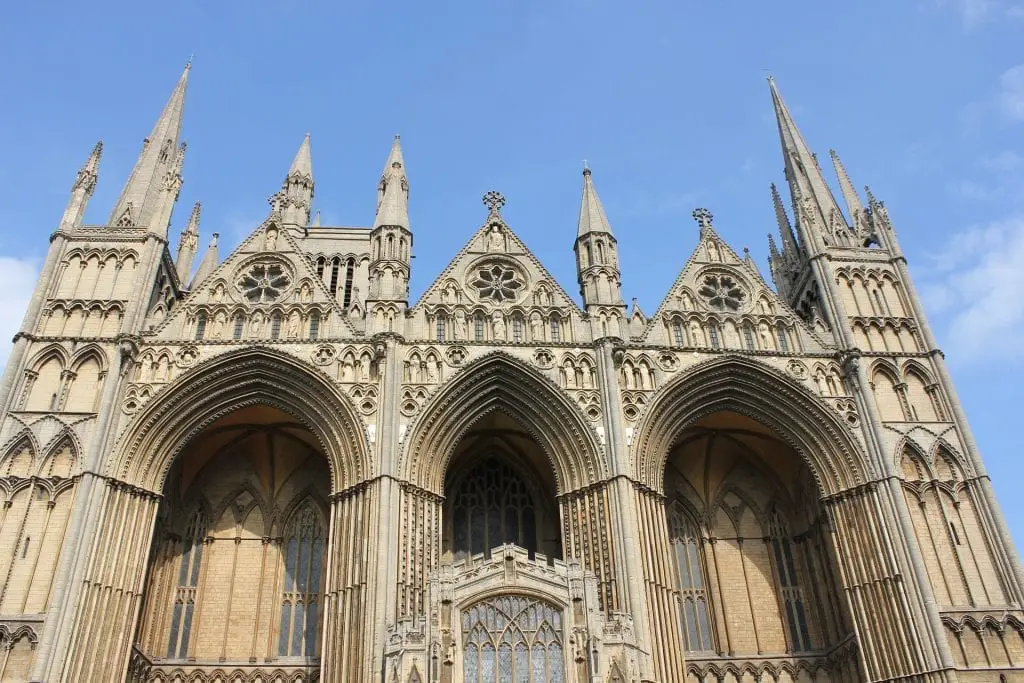 Towards the southern border of Cambridgeshire is the city of Cambridge and the famous Cambridge University. The University was founded in the 13th century and today has students from close to 100 different countries. The University's Fitzwilliam Museum is also worth a visit and houses art and antiques by some of the most famous artists including Monet, Picasso, van Gogh and more.
The River Cam flows through Cambridge and is used for boating, fishing, and swimming. It runs from Cambridge east to meet the Great Ouse by Little Thetford and Barway.
Cambridgeshire also has plenty of villages and market towns to explore along the River Great Ouse. There are also several caravan parks in this area to stop at while you explore Cambridgeshire.