Pet friendly motorhome hire
Lets face it, no one likes to leave their dogs behind when they go on holiday and with Luna Motorhome Hire you don't have to.  That's right, you may think its cool to leave those little fury animals in the kennels but just imagine the fun they will have on your adventure with you.
Imagine their little faces when they see the beach for the first time, or laying outside on a warm summers day with you. Just don't let them pee inside the motorhome, we would truly appreciate it.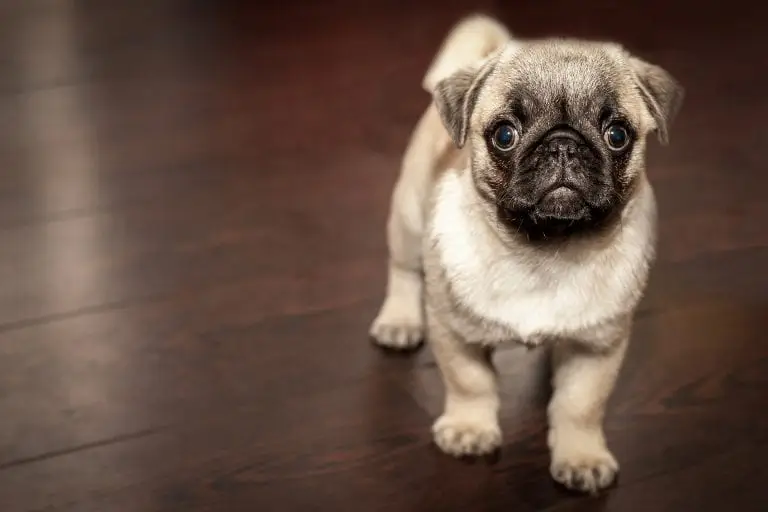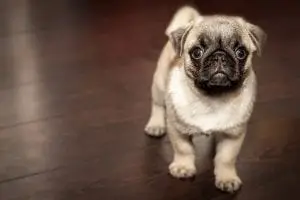 So what do we ask for with your pet friendly motorhome hire adventure? We ask that you only bring with you one dog and that dog should be small or medium sized.  Unfortunately we cannot allow large dogs in our motorhomes.  Basically any dog classed bigger than a Labrador.  We also ask that your dog likes to keep hold of its own hair.
We do charge an additional fee for you to take your little wiggle with you and we may also charge an additional cleaning fee if we feel that you have not cleaned up after the little monster.  We also would prefer you to not let them on the soft furnishings as some of our other customers may not like the smell of dog.
Our usual charge for a dog is £40 per hire and this can be added at the time of booking.
So buckle up and get that little one ready for the adventure of its life and book your pet friendly motorhome hire adventure with Luna Motorhome hire today!