Packing up your motorhome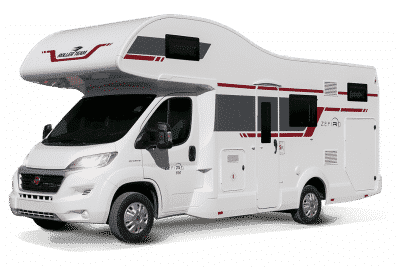 So you've hired your motorhome from Luna Motorhome Hire and you are preparing for your trip.  What is the essential list of requirements you will need to get going.  What ever you do, dont pack so much that you spend more time sorting it out rather than enjoying yourself.  Just make sure you have the following;
Bedding and pillows is the most obvious must for your motorhome.  Even if you're going away in summer, get that bedding sorted.  Its even better if you bring your own but Luna Motorhome Hire can provide this if required.
Clothing and Pajamas. Your toothbursh and your shower kit.  Every motorhome Luna Motorhome Hire has, has a shower on board with hot water which means you'll be able to keep fresh whilst travelling.
Tea, coffee and Milk, there will be a kettle on board for you to use. Dont forget, bring that bottle of wine with you.
Each motorhome is ready for you to cook and eat, so get your food shopping in, the fridge will keep your items fresh and theres a small freezer on board too.
You will have an electric hook up cable and a water hose, so no need to take your own.  You can hire levelling blocks from Luna Motorhome hire too.