Luna Motorhome Hire will have a range of luxury motorhome hire available for the 2021 holiday season.  For this year there will be some new additions to the fleet which will make for some fabulous holidays this coming year.
Why not treat yourself by upgrading.  From as low as £85 per night, you will be able to stay in motorhomes with that added edge you have been looking for.  With staycations being a focus point for 2021 we think its about time you treated yourself some some added extras.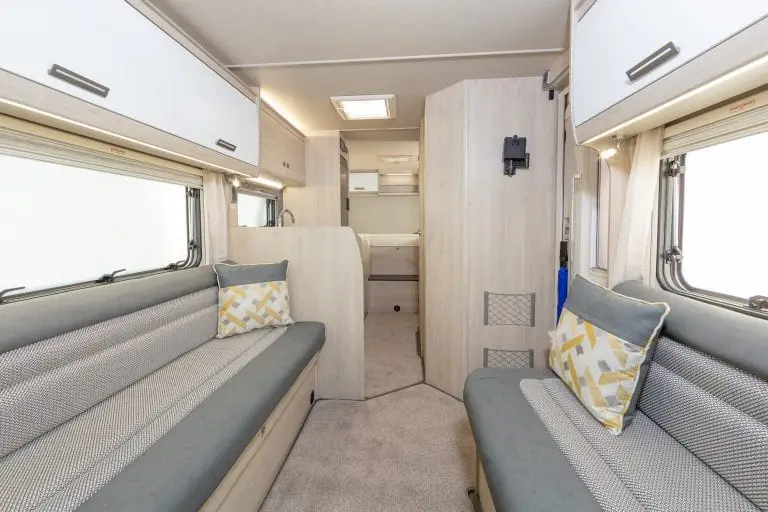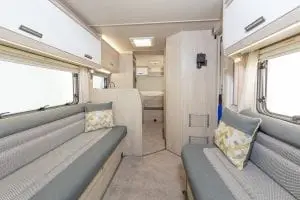 As you can see, there is plenty of room in this Autotrail F70 that will be on hire from May 2021. With everything in it you will need to have a wonderful holiday, whether it be taking the motorhome to Cornwall or Scotland, this motorhome will not only give you the space you need to enjoy your break but just that added touch of luxury.
All of our luxury motorhome hire vehicles will come with a fully stocked kitchen so you can cook away if you so wish. We also provide breakdown cover and a sat nav as standard in our luxury motorhomes.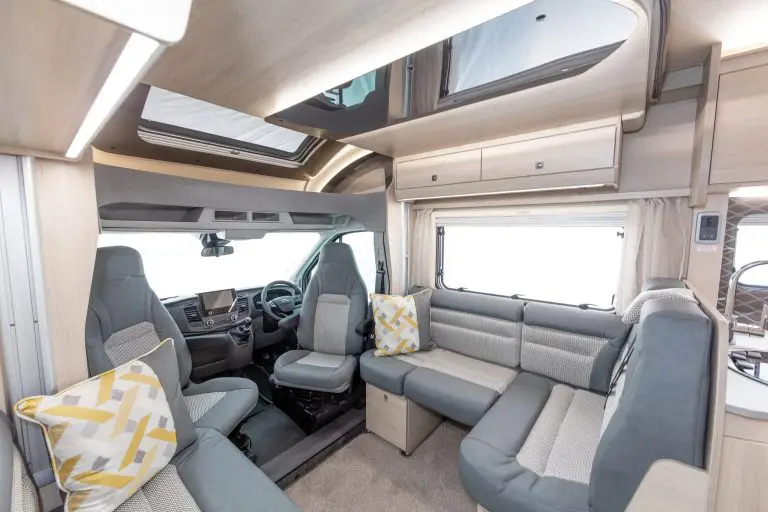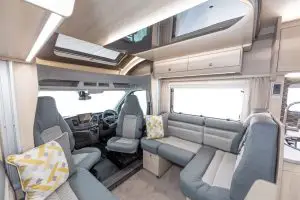 What does luxury motorhome hire mean to us?  Well don't get me wrong, it isn't a five star hotel, however the finish, layout and look to our new motorhomes means you will get that feeling of class with added comfort.  We also have minimal advertising on our motorhomes so that you don't feel like an advertising campaign.
If you are looking for some of the best motorhomes to hire, then get in contact with us today and let us book your motorhome holiday for 2021
Click HERE to get a quote.