The PM Boris Johnson has stated that the lockdown will end on the 2nd of December 2020 and in its place will be a new tier system. Those who are looking to get away , this is great news as the government states that local and international travel restrictions will be lifted.
The only downside to this is that if you are in Tier 3, you won't  be allowed to and the government is still advising people not to travel in an ideal world.
Some of the key factors for staycations and going abroad are mentioned below…..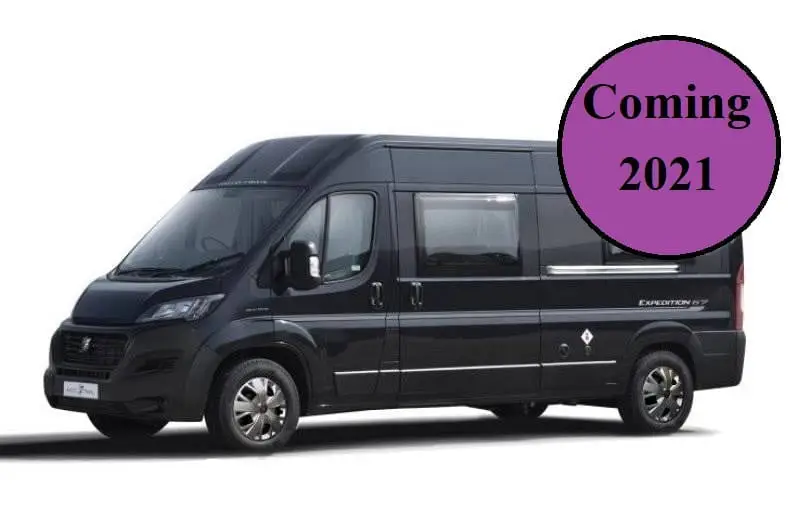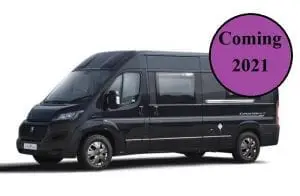 FCDO Advice – If you book a holiday abroad and the government advises against travel to a destination you have booked, your insurance will become invalid and your holiday must be cancelled.
You must also consider whether you will need to self isolate upon your return from these countries.  The FCDO travel advice list will inform you of this
The country you are going to may also have entry requirements, so make sure you double check before you book anything.
Can I go on a staycation?
This will depend on which tier you are in, for example, Tier 3 states you should have overnight stays anywhere and accommodation providers will need to close in those areas.
So below we are going to set out the travel advice tiers below;
Tier 1 – You can go on holiday! The government does still advise to keep travel to a minimum and certainly avoid higher risk areas.  A motorhome hire holiday would be perfect for this!
Tier 2 – Overnight stays in other Tier 2 areas are allowed but there are social distancing rules in place.  You should try to avoid travel but holidays will be allowed
Tier 3 – Unfortunately you are in the highest tier and you should self isolate.  People can not travel into a Tier 3 area either.  If you are hiring a motorhome, please bear this in mind.