The Royal County of Berkshire is probably best known for being home to Windsor Castle, but there is so much more to explore here. Located just west of London, Berkshire has lots of historical and royal significance and is both a home and ceremonial county.
Windsor Castle is the largest and oldest occupied castle in the world and the Queen's weekend country home. On the same grounds as the castle is St. George's Cathedral which was the site of Prince Harry and Meghan Markle's recent wedding. Many monarchs, including George VI, are interred in and around the cathedral.
Reading, a historic market town located right in the centre of Berkshire, is home to many ruins and museums that give visitors an idea of what life was like in England thousands of years ago.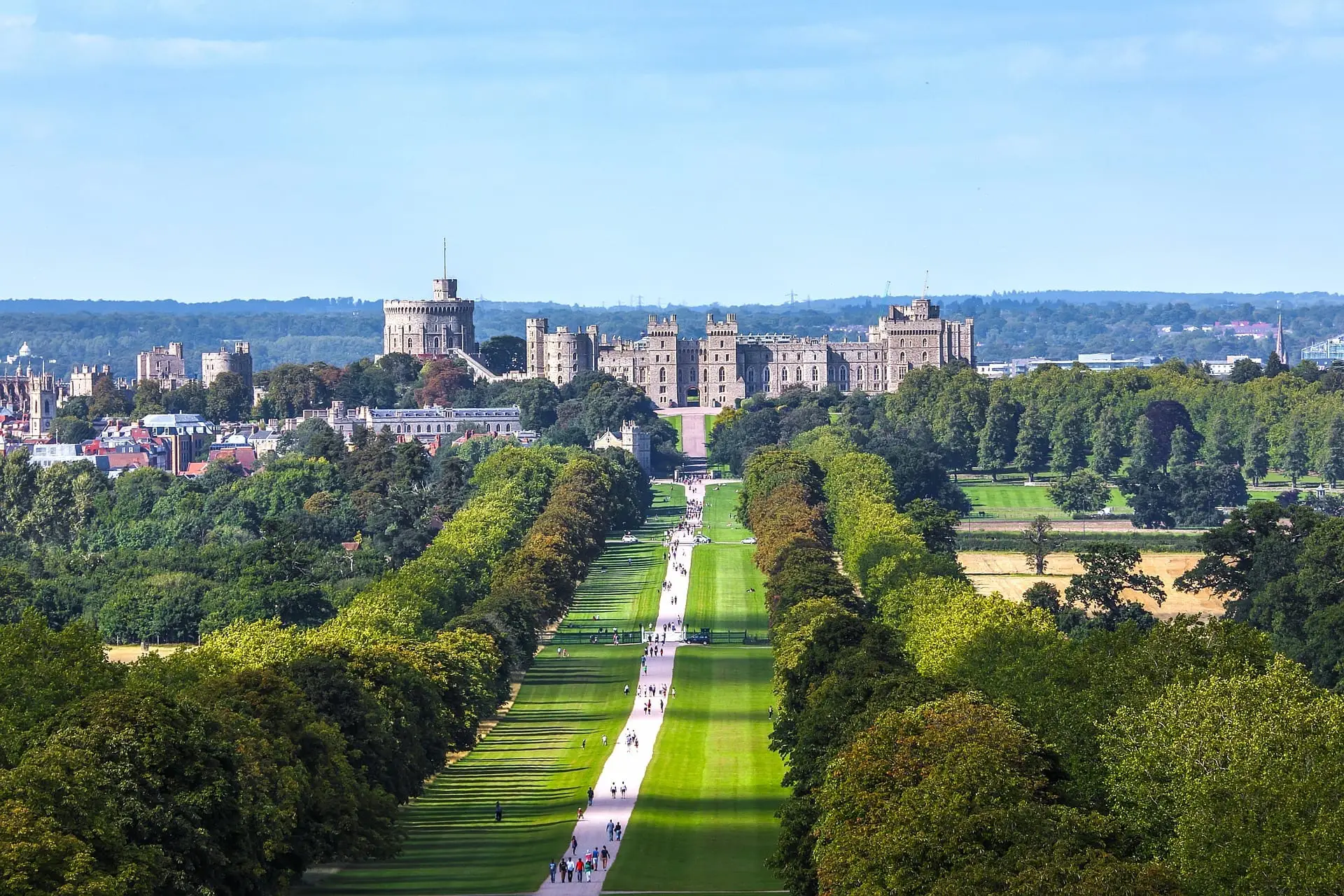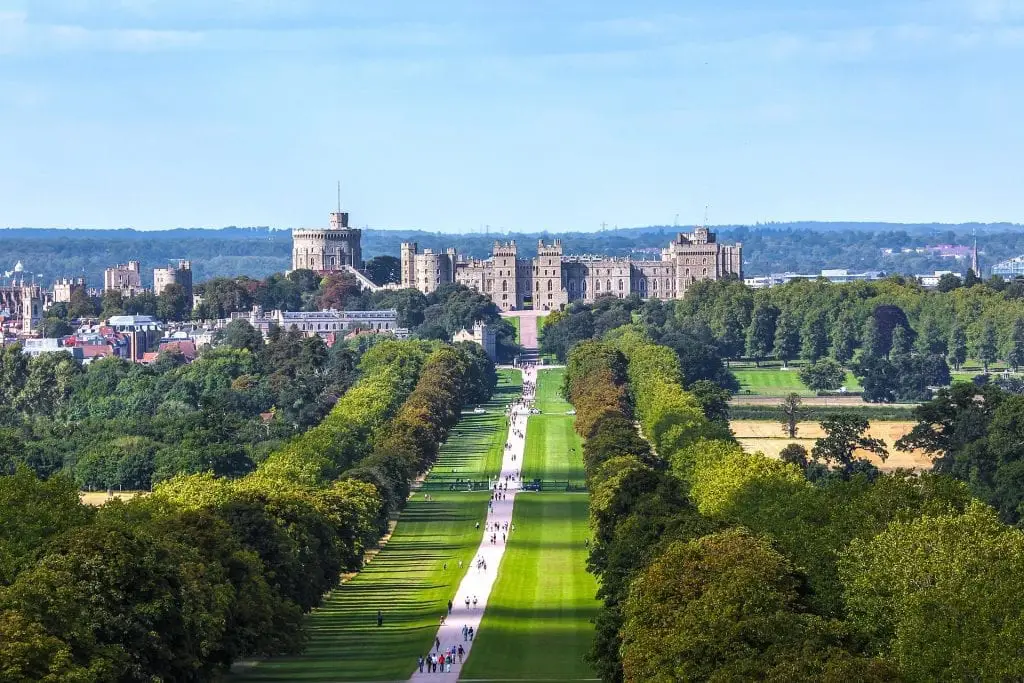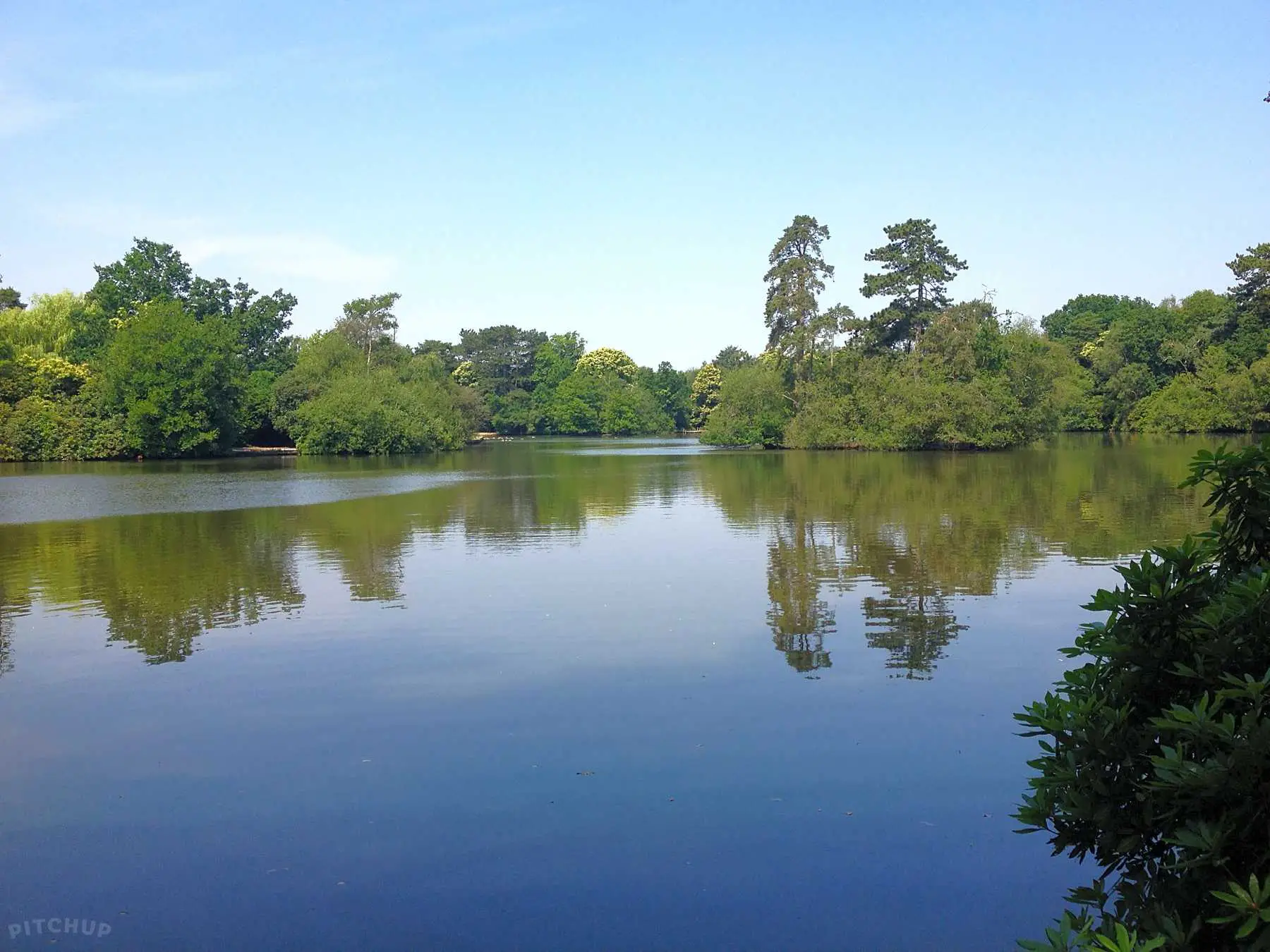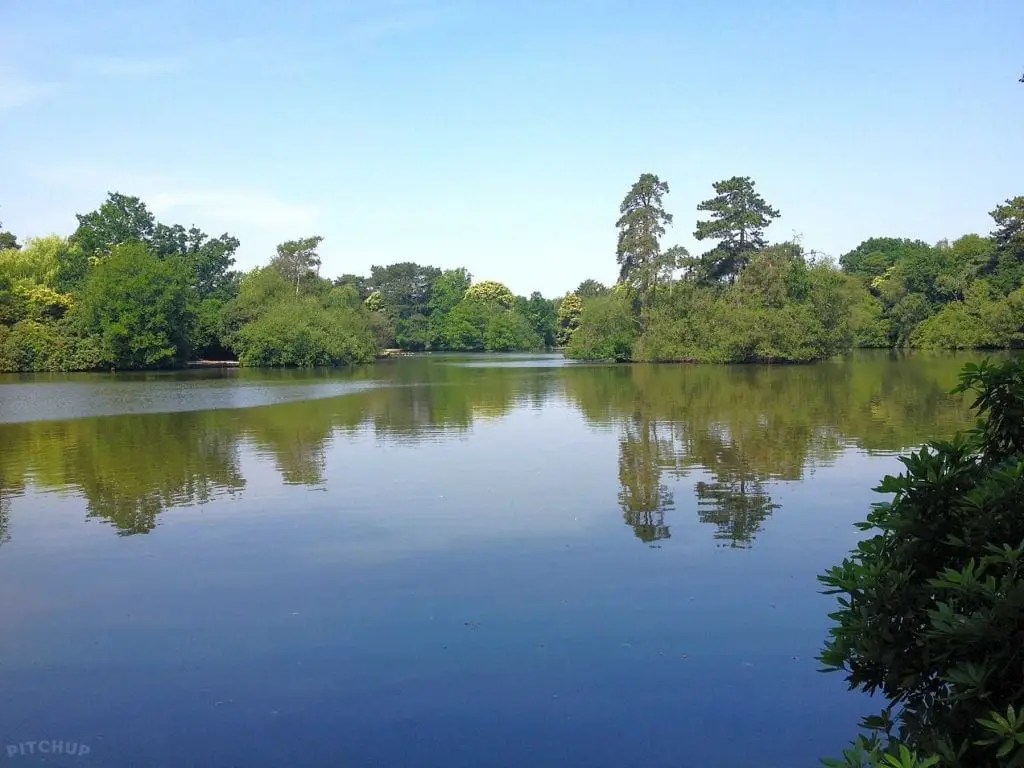 There is Silchester which is the remains of a Roman city abandoned around the 7th century and the Abbey Ruins. Reading is also home to Basildon Park, a restored 18th-century mansion situated on extensive parklands.
In the south-eastern corner of Berkshire is the famous Ascot Racecourse home to the Royal Ascot and many other horse races.
Given how much there is to see and do in Berkshire you'll want to spend more than a day here, so the California Chalet & Touring Park is a fantastic place to spend the night. They have pitches for motorhome and campervan hires with water and electric supply as well as access to toilets, hot showers, and a disposal point.
You can book the California Chalet and touring park by visiting their website https://www.californiaholidaypark.com/ or you can call them on 01189 733928