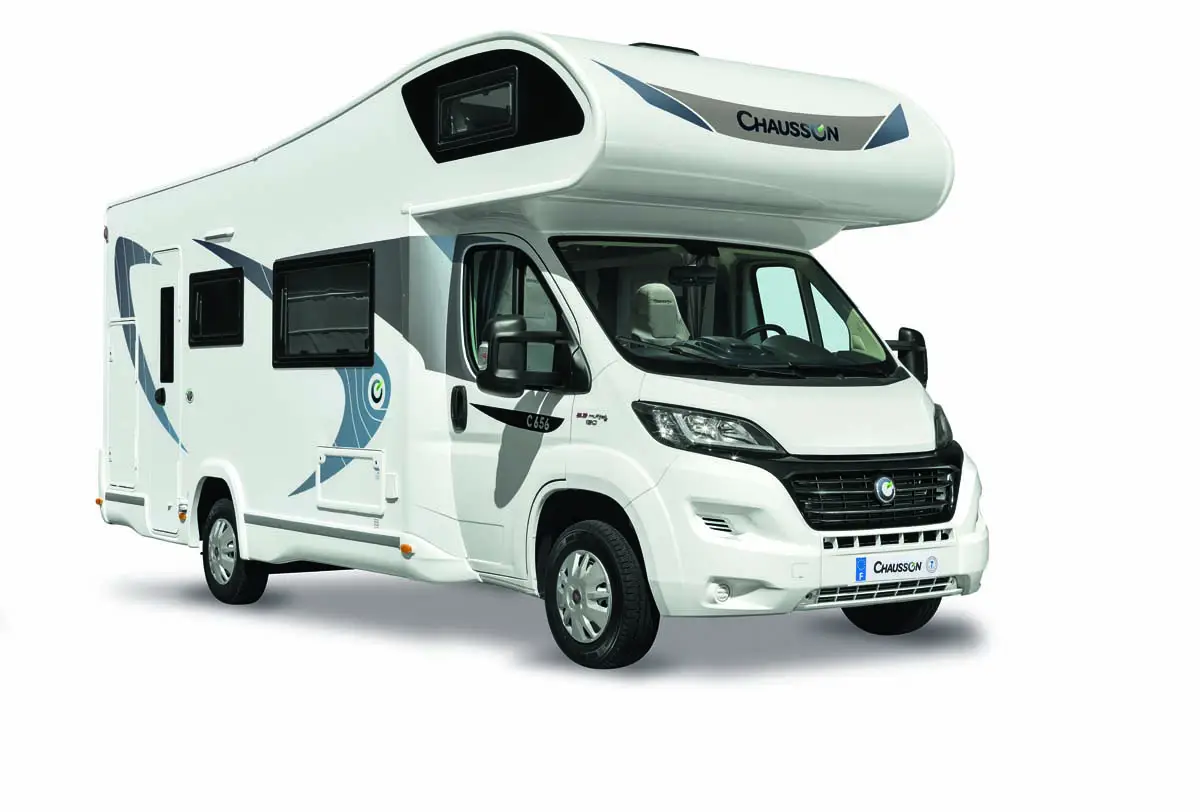 get a 10% return on investment
Turn Your Savings Into An Annual Or Monthly Return
Its quite simple. Currently, the banks are not offering a decent return on your savings and here at Schmidt Leisure Ltd we offer a simple, safe return on your investment secured via a chattel mortgage and a charge against our company. 
We have a few investors on the program already and we are looking for just a few more to help us move forward with our expansion plans
The More You Invest, The More Your Return Will Be
Below is a simple example of our returns to our investors.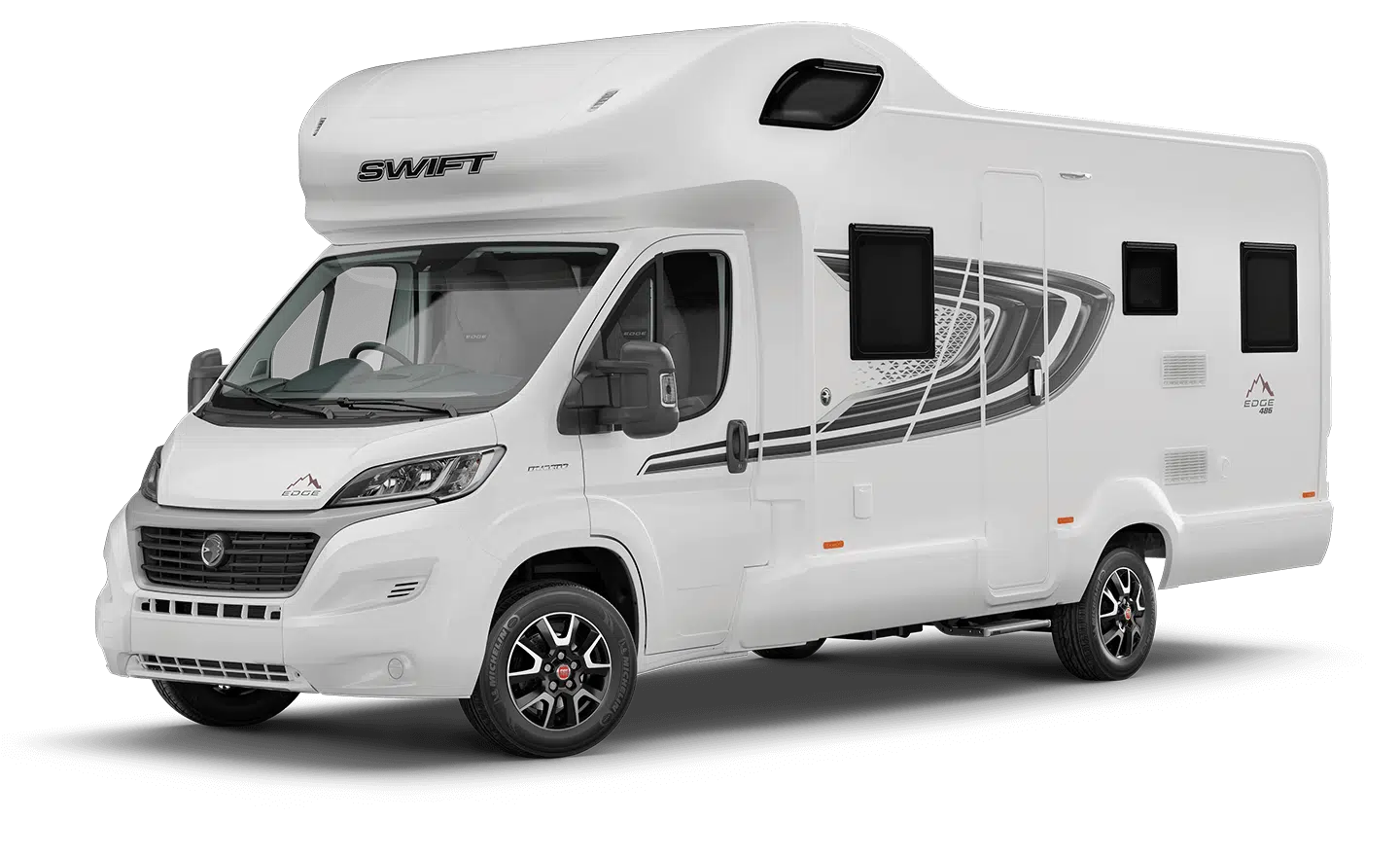 What are the benefits? How does it work?
The first and most obvious benefit is that you will receive a monthly return on your investment paid directly into your account every month. Our return on your investment is higher than any other company currently running the same scheme and you'll get more back on your investment than any bank will currently pay.
You will also receive 2 weeks hire free of charge. 1 week for the summer months and the others to be taken at any other time.
As above, your funds are secured against the company with a chattel mortgage on the vehicle itself.  At the end of your 2 year agreement we can chose to carry on for a further 12 months or sell your vehicle and you'll receive your funds back.  You will then have the choice to re-invest in a new vehicle or keep your funds.
Why should you invest in us?
Luna motorhome hire is a small family run company with a future.  As much as we secure your funds against the company you are actually investing in us personally.  It would be an essential part of this journey for you to invest in us personally and not just the company, therefore we would require a face to face meeting before any decision on your part is made.
If you are interested in investing, please fill out the form and we will come back to you as soon as possible.