A review of the Swift Compact C404
Motorhome Hire
Compact, Light, Easy to drive. Also, where did we go?
We decided it was time to take out one of our new motorhome hire vehicles to give it a good run and stay in it for a couple of nights to get a good feel on how things work and how it feels.  We coupled this with a few walks and some good food.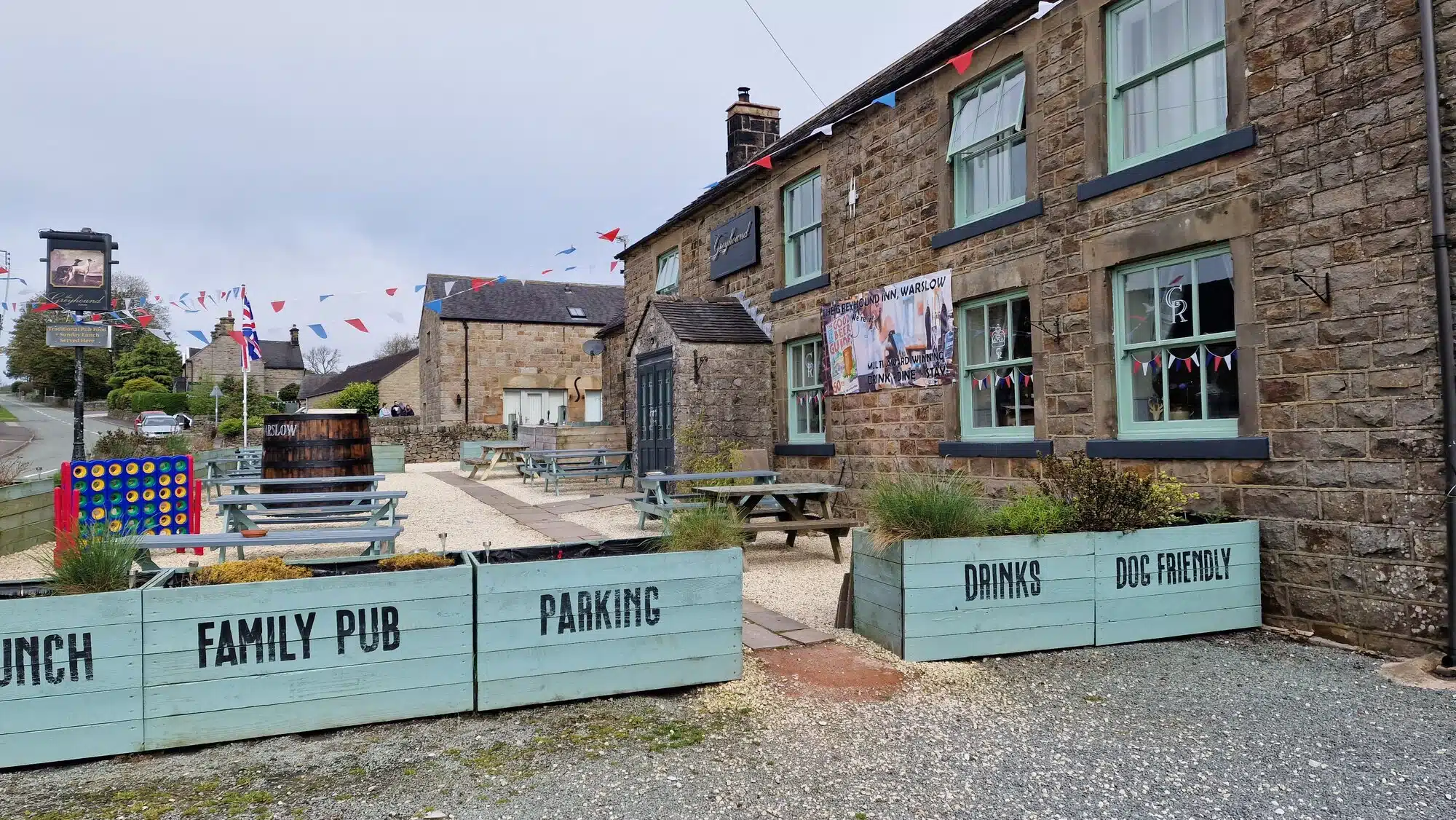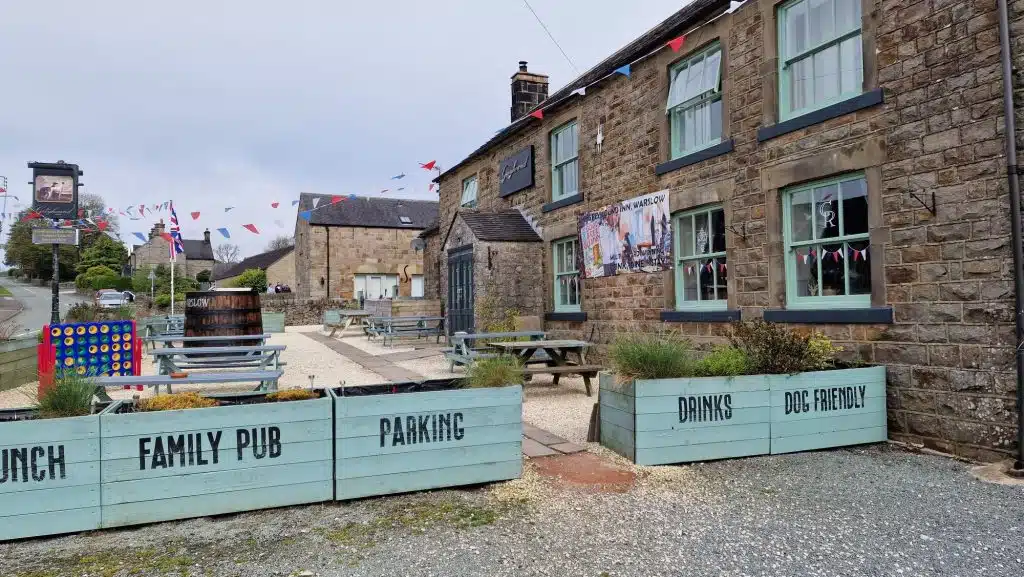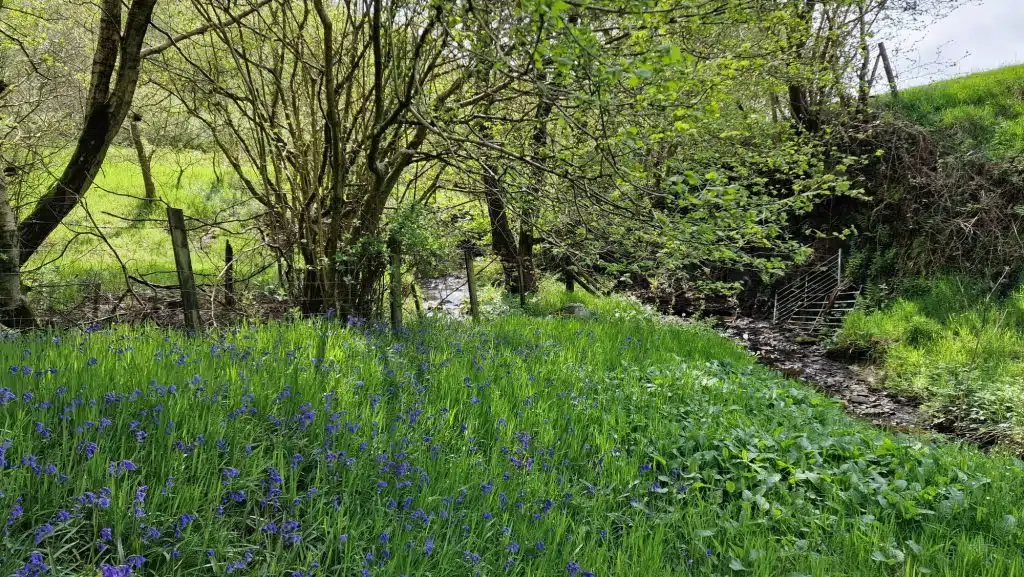 Where did we go…
Well, we started the journey out from Luna Motorhome Hire and head to the peak district.  This is one of my favourite places as its relatively close and easy to get to.  The roads can be quite tight but as long as you take it easy, you won't meet a lorry in the same lane as you!
Having searched Facebook there is a group that gives you information on free stop overs at pubs as long as you eat in their restaurant.  Of course, this is a very popular choice so when you find one, best to get it booked.  There are so many to scroll through and find.  I chose a pub called the Greyhound Inn based in Warslow which is not too far from Buxton.  The reviews on this pub seemed great so I thought, lets give it a go.
We arrived at the Greyhound Inn around 6pm.  Our table was booked at 7 so we set up, got ourselves together and head into the pub for our first of 2 nights booked there.  We were not disappointed and to be honest, the food and drink was very reasonably priced.  The car park had 2 other motorhomes on site that night and it appears they are allowed a maximum of 3 overnight so definitely worth booking ahead.
The next day, I opened up our walking app and followed a route I had pre-planned.  A good 10 miles later we were back at the pub for another night of food and drink. 
The walk started from Warslow and head out through various villages in the area.  The scenery is just fantastic and to be honest even if we did not have the app, I would say there is plenty of exploring to do without having a strict route.
Swift Compact C404 Motorhome Hire
Ok, so I am a particular fan of the smaller motorhomes myself.  As much as I do like the big ones for space and movement, the smaller ones for me personally I feel are more suited to my preferences, so we are on for a good start.
The C404 has 4 belted seats, so for a family of 4.  In the middle of the motorhome you have the habitation door entrance, the kitchen area which boasts a small under counter fridge freezer, a hob and oven with grill and a microwave.  As much as I like the mircowave, I do think it would be better if they made this as storage, however it does come in handy.
Opposite the kitchen is a wet room and W/C.  Its a typical swift bathroom with a shower head used as a tap to wash your hands and pull it up to use as a shower.  I would say this is slightly smaller than the usual size of something in like a 6 berth motorhome however still offers enough space for a wash down with some hot water from the on board combi boiler. The bathroom has a blue splash back which I do like as it just adds a bit of colour to what would be a bit of a boring part of the motorhome.
At the rear of the motorhome there is a small U lounge which doubles up as a double bed and a drop down double electric bed.  We slept on that bed and it is quite comfortable.  I would recommend pulling out the guards from under the bed as it was quite uncomfortable when I realised I was laying on a metal pole under the mattress.  Once I had done, I slept like a baby.  Although this bed looks small, its bigger than you think once you are on it.
Storage in this motorhome, being quite compact is limited.  There are 4 cupboard and a wardrobe for clothing and you can store some other things under the U lounge on one side.  The kitchen cupboard area can hold quite a bit of food and the fridge is ok for storage too.
The motorhome is based on a Fiat Ducato and the model we took out was a manual gearbox.  I felt this motorhome was super easy to drive and I feel first time motorhomers would have no problem jumping into this.
All in all, I think this is a fantastic little motorhome for long weekends and longer breaks.  I would take this into Europe for a longer journey for example, especially as a couple.  This would also be a great motorhome to take around the NC500 for example as its small nimble like ability to run around those roads would suit them very well.
To take a look at this motorhome visit the Swift Compact C404 page on our website for more information.
Written by Peter Schmidt – Director Luna Motorhome Hire