Campervan hire - Tour Dorset
Start your journey from Luna Motorhome Hire and head towards Weymouth, then simply trace a path from Weymouth to Poole, keeping in mind the unpredictable terrain, in about an hour's time, you will pass through the stunning county of Dorset as you begin your campervan hire holiday.
It may not be immediately apparent, but in addition to breathtaking landscapes, you are also immersed in a rich history.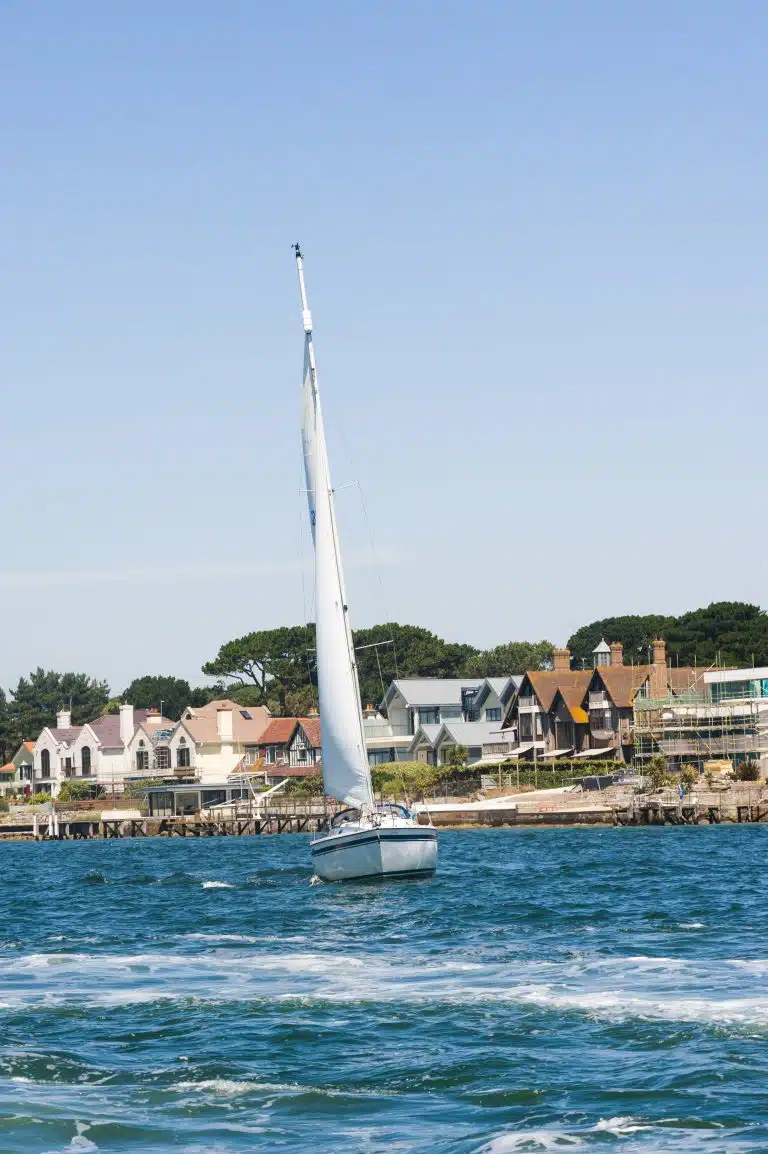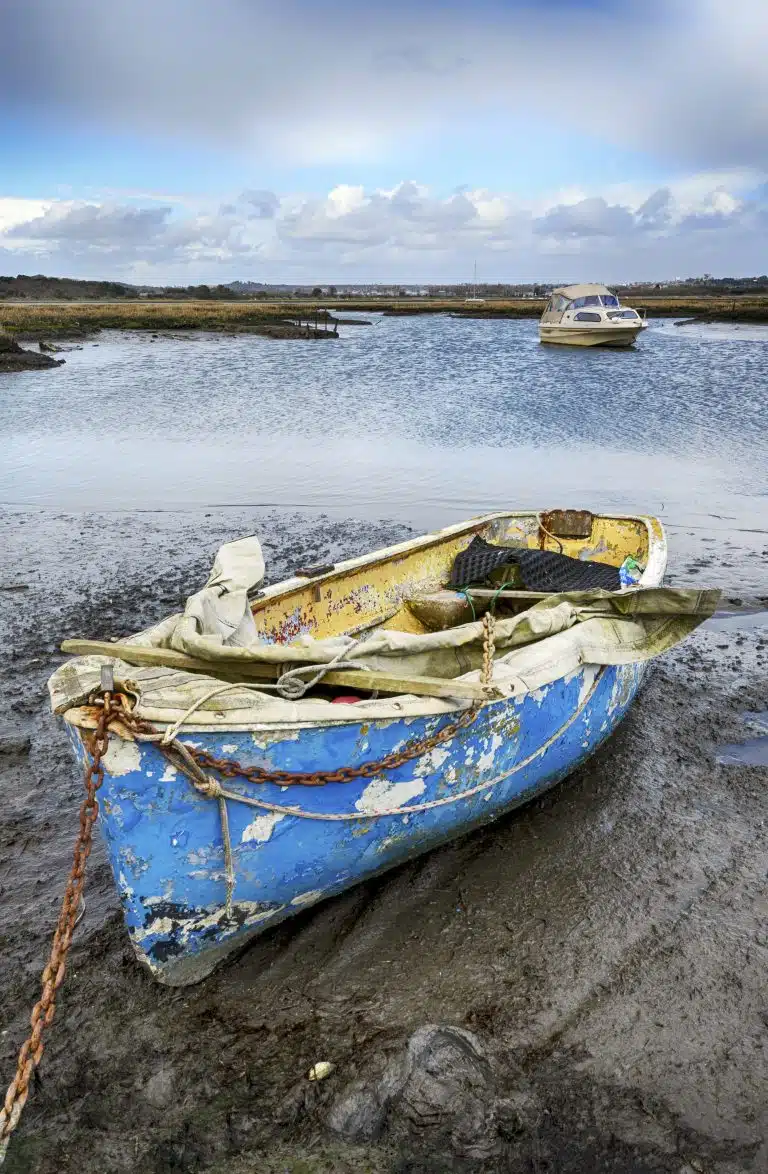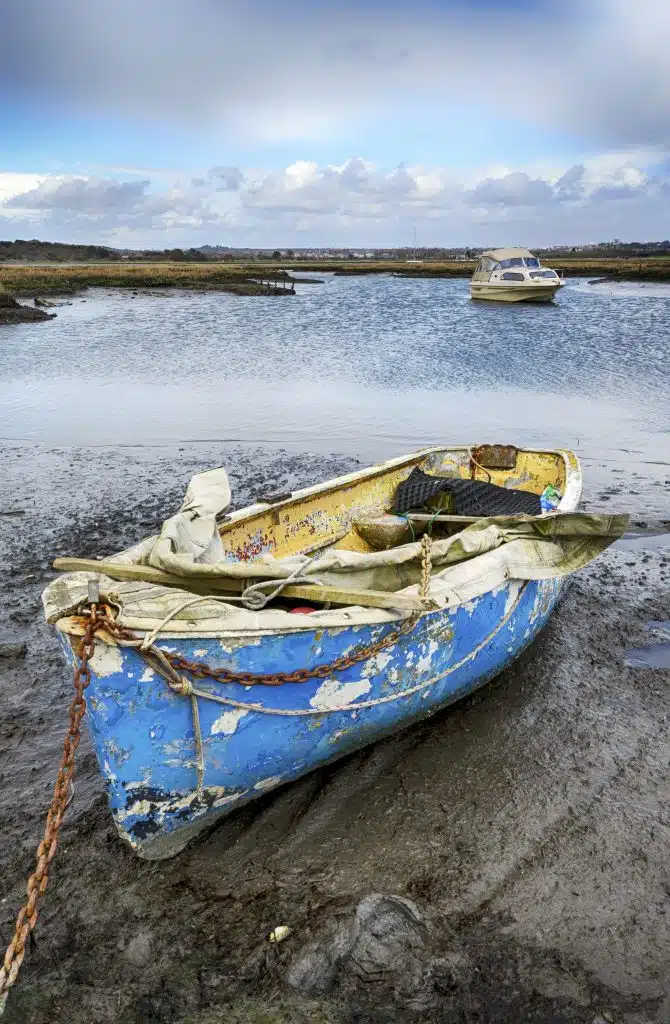 From the legendary TE Lawrence (also known as Lawrence of Arabia) to the renowned Robert Baden-Powell (founder of the Scouting movement), and from the famed Tolpuddle Martyrs (perhaps familiar from school history lessons) to Vice-Admiral Sir Thomas Hardy (a comrade of Nelson's at the Battle of Trafalgar), there is much to discover.  There is a ghost village that was taken over by the army during World War II and later abandoned. You can also find a naked giant on a hillside, a few small breweries, numerous walking paths, and one of the most famous limestone rock formations in the country. It's safe to say that you are indeed traversing through a unique and exceptional region. 
It's likely that during your journey, you'll come across the quaint village of Wool, it was where we chose to spend a long weekend  at Whitemead Caravan Park. 
Whitemead Caravan Park is a lovely destination for those seeking a relaxing holiday in nature.
The address for Whitemead Caravan Park is located on East Burton Road in Wool, Dorset with the postal code BH20 6HG. To learn more about the park, visit their website at whitemeadcaravanpark.co.uk
Cosy spot to set up camp
Whitemead is a welcoming motorhome site set against beautiful countryside, conveniently located near two pubs and a train station. Not to mention, popular destinations like Monkey World and The Tank Museum are only a short stroll away, making it an ideal location for visitors.  Initially, while its convenient location is notable, Wool village may not appear particularly attractive. However, it has proven to be one of the most hospitable places my partner and I have visited. The welcoming pubs are all within a short five-minute walk, with the exception of one which is a pleasant 20-minute stroll away.
Where to go
After considering our options, we decided on Poole, a coastal town located at the end of our winding route and only a 40-minute train ride from Wool. While it would have been faster to drive, we opted to take advantage of the nearby train station and leave our vehicle parked while someone else handled the transportation.
Poole boasts the largest natural harbor in Europe, which serves as both a vital nature conservation area and designated Site of Special Scientific Interest and Marine Conservation Area. For those seeking further encounters with wildlife, there is also a thriving wetland inhabited by countless species of birds. And in addition to this abundant natural landscape, visitors can partake in various watersports such as wakeboarding, water-skiing, and enjoy the impressive marina.
At this location, both independent boat rentals and organized guided cruises are offered. These cruises will transport you to various locations such as Brownsea Island, a National Trust nature conservation spot, or Old Harry Rocks near Studland's shoreline. 
For those who prefer to stay on land, the Quay offers plenty of opportunities for crabbing or leisurely dining at one of the charming restaurants, cafes, or pubs with stunning waterfront views. As expected, we partook in this activity before boarding our train and avoiding any need for driving today.
For food we were recommended a great spot for lunch and decided to head to The King Charles, known as one of the oldest inns in town.
Other local options
We resumed our walk along the waterfront and stumbled upon a life-sized sculpture of Robert Baden-Powell.  Considered by many to be the beginning of the global Scouting movement, this camp was originally designed as a test in utilizing Baden-Powell's military background for recreational ventures.
Inland from the waterfront, Poole's historic district is a must-see, particularly for those who share my love of perusing unique stores and delving into the town's past. Admission to Poole Museum is complimentary, offering a diverse collection encompassing everything from seafaring outlaws to renowned local ceramics, as well as displays showcasing archaeology and fine art.
At the museum, visitors can also visit the Tourist Information Centre. Grab a copy of the Cockle Trail leaflet, which takes you on a journey around town to discover its intriguing past by following the brass 'cockles' on the ground. It's definitely a unique and enjoyable way to explore Poole beyond the usual sights.
The next day, we boarded the train and head to Wareham.  Wareham is a charming market town situated between
Rivers Frome and Piddle and the coast. The local museum offers a fascinating exhibit on TE Lawrence, who served at the nearby Bovington Camp upon joining the Tank Corps. He later transitioned to the RAF before embarking on his travels abroad. For a period, he resided nearby at Clouds Hill until his untimely passing in a motorcycle accident in 1935.
Be sure to check out the town walls, as they were constructed by King Alfred as a defensive measure against Viking attacks. These walls are now an ancient monument, although they may not look like traditional stone walls anymore – instead, they have transformed into grassy mounds. Take a stroll along the trail surrounding the walls and take in the breathtaking views from the top. Before you head over to the Quay.
Among the many enjoyable strolls in Wareham were those that meandered along the river and through the woods. It was a peaceful and easy hike, with no shortage of picturesque views. 
Our last morning
Before heading home, we decided to visit Durdle Door.  Having checked online, there is a car park very close to water edge where motorhomes and campervans can park for £15.  As you can stay here all day, we decided to get there for breakfast and spend half a day exploring the area before heading home.