Motorhome Hire Travel Picks for 2021
2020 must have been the worst year for the travel industry for some time.  Millions of holidays had been cancelled forcing people to stick to a staycation holiday in the UK, re-inventing the UK holiday market.  A lot of people this year are turning to motorhome hire for their holidays.
So for 2021 we believe that the UK staycation is going to be a bumper year.  With people not wishing to travel abroad and for those that wish to are now concerned about the Brexit issues as well as social distancing on flights, there would be no better way to visit the UK or even travel into Europe in a motorhome.
Lets start with the UK shall we. Here is a couple of places we recommend you to visit.
Sussex Motorhome Adventure
Why not Visit the sites of 1066 Country. With so much history, ancient settlements and unbelievable landscape there is so much to capture your imagination.  Why not visit Battle, which was named after the Battle of Hastings.  This particular market town grew alongside the battle itself and has remained pretty much the same since the battle itself.
One other destination to visit is Pevensey. There is a coastal fort close to Pevensey beach where the Norman forces arrived in 1066.  There is a 5 mile walk that circles around the castle, Penvensey Levels and Pevensey Haven.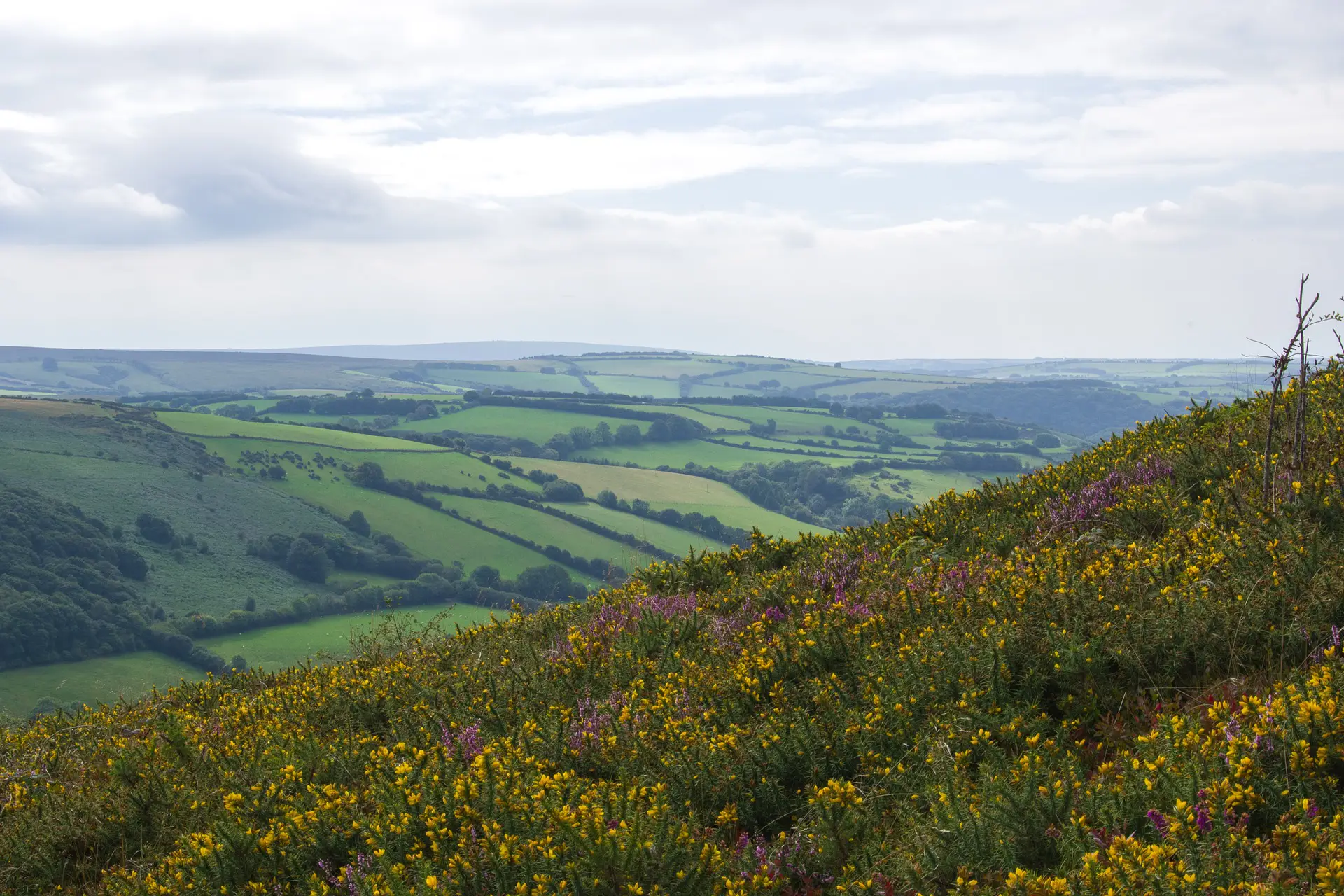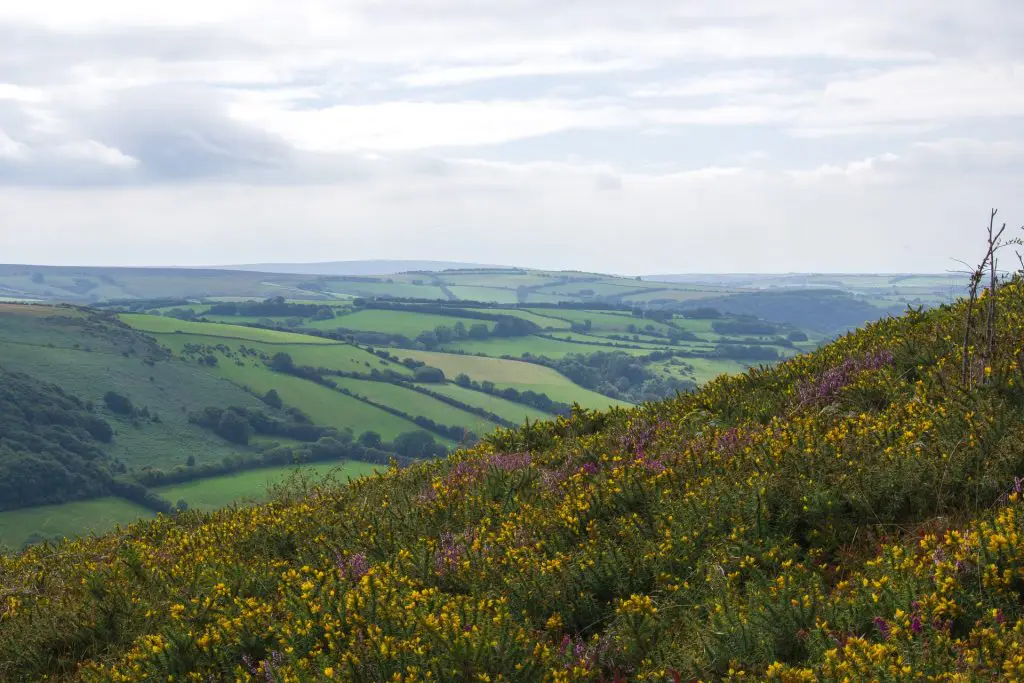 The National Parks in Exmoor, South Downs and Yorkshire Dales.  2021 marks the return of this event with various differing things you can do and the theme for this year is nocturnal wildlife for the Dales and Moors.
In Exmoor, planned for October 2021, there are plenty of night events planned such a ranger tours, outdoor adventures in the dark and much much more.  Places will be limited as there is planned Covid 19 restrictions in place so definitely worth looking to book this online as soon as you can. For more information click HERE
Guernsey Motorhome Holiday
Why not take a trip to the Bailwick of Guernsey.  There is an amazing new 50 mile trail walk being planned for the Spring of 2021 which incorporates the 5 Islands within the Guernsey reach.  Guernsey has so much to offer from Tuk Tuk tours, to learning to surf as well as chartering a boat.  Plenty of beach to explore and much more to do in the towns if you are a bit of a foodie.  You can reach Guernsey in your motorhome via ferry.
When Wales opens its doors again a place to visit is the Brecon Beacons. For those existing customers and potential new customers out there, if you like mountain biking, then this downhill mountain bike trail is the place for you  to visit.   Its like the ski slope of Wales for bikes.
Failing that, if you just like to walk, there are plenty of places to go.  Why not visit the complete the Brecon Canal Basin to Brynich Lock
walk.  With low gradients and a calm, quiet route you'll have a wonderful relaxing walk for a couple of hours.
Edinburgh motorhome adventure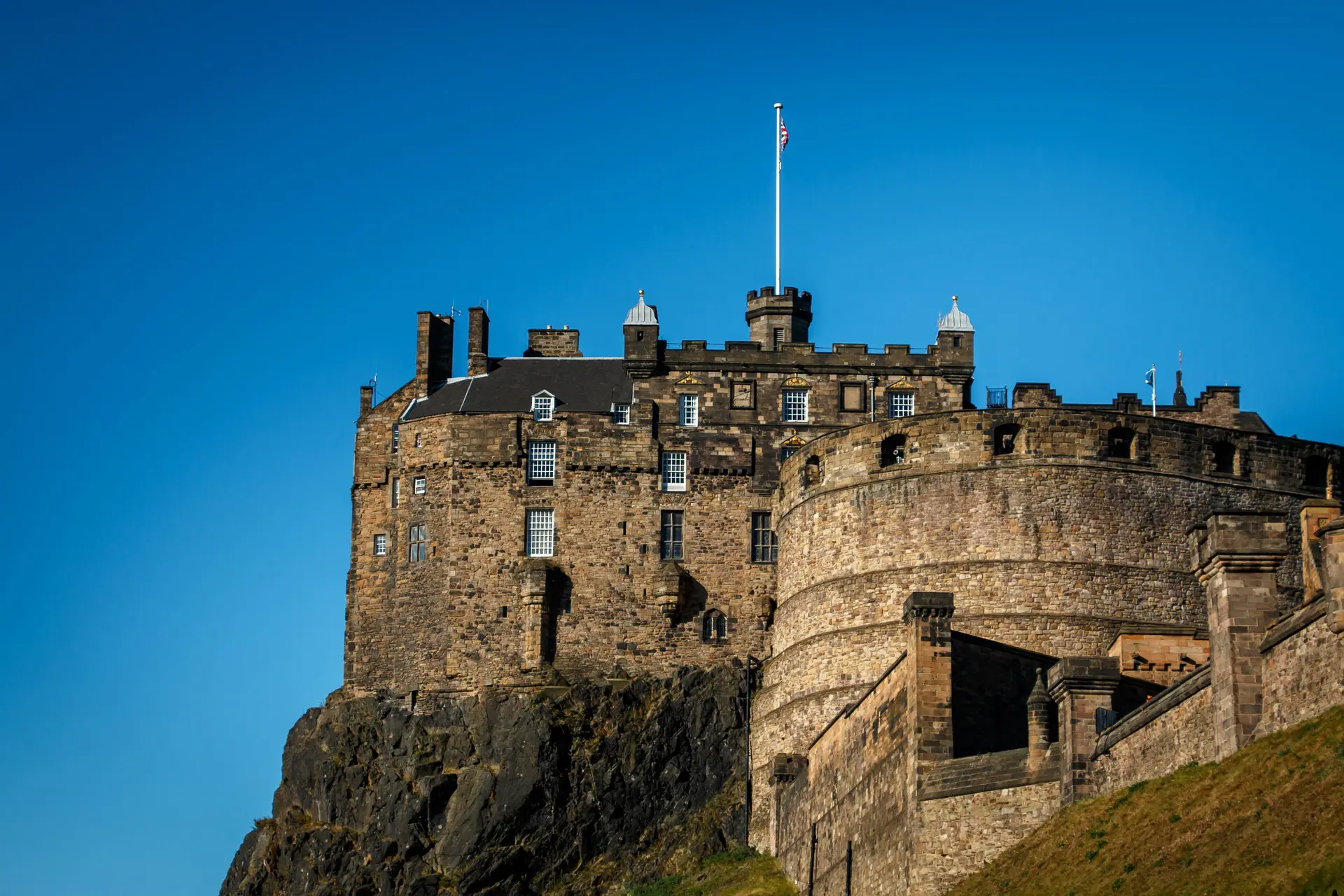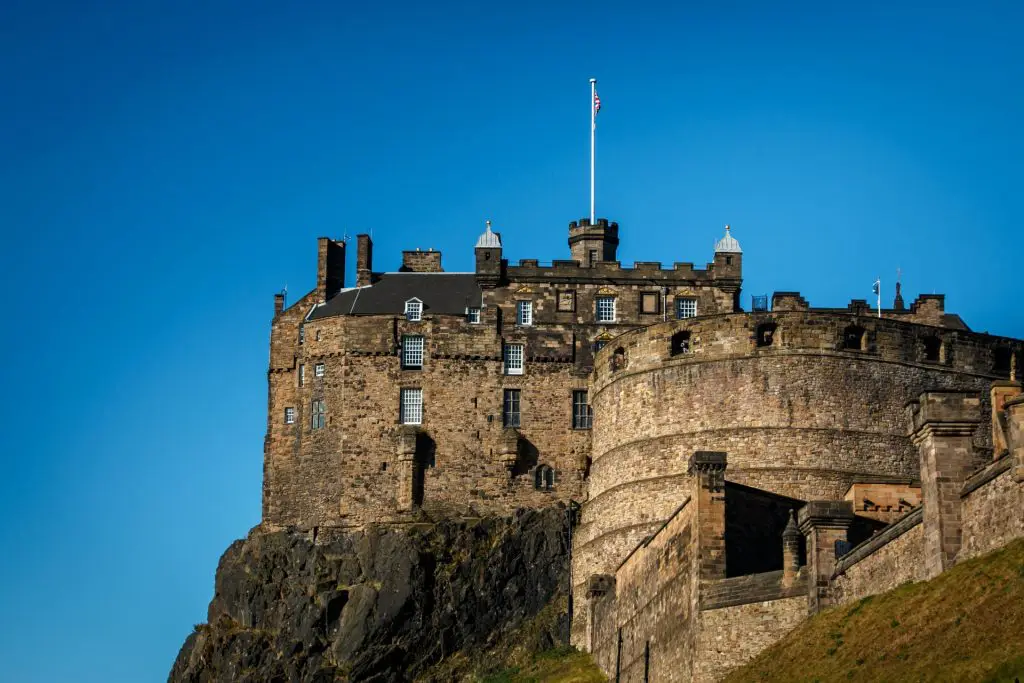 Why not visit the festival city of Edinburgh in 2021? Most of the earlier events are already cancelled but look to start again in May 2021.  The festivals planned run through to the end of the year.  For those of you who would like to get your motorhome in to the centre of Edinburgh, we recommend hiring one of our campervan hire vehicles for your journey.  These are small and would easily fit into a regular car parking space.