5 Best Places for Staycation Holidays in England
Decided where you want to go yet?
Have you heard? Boris Johnson recently announced that outdoor hospitality could reopen beginning on the 12th of April. Because of this, Britons who are raring to get out of their homes are now making their holiday plans.
If you want to go on a breakaway but haven't decided where to go yet, we have listed the five best places for staycation holidays in England.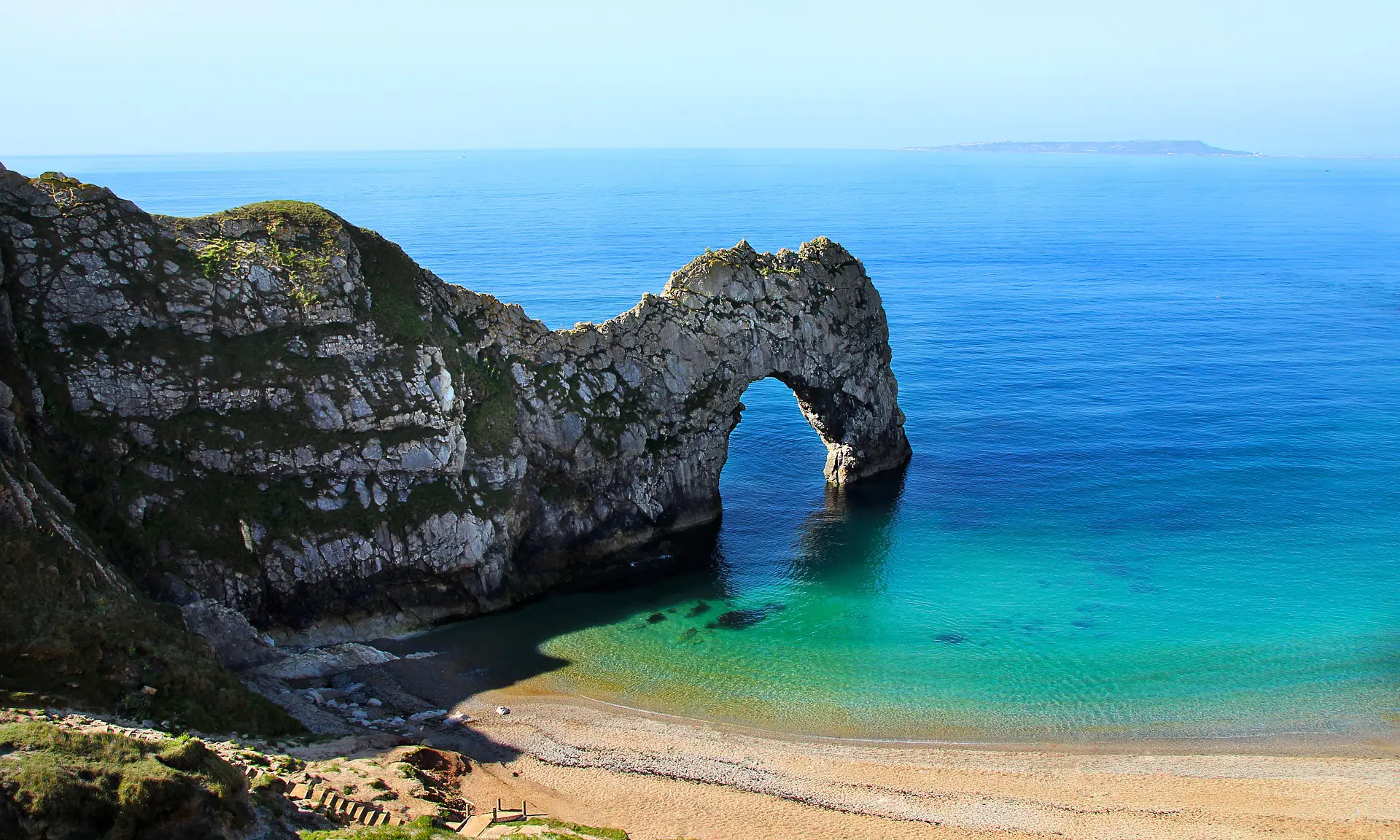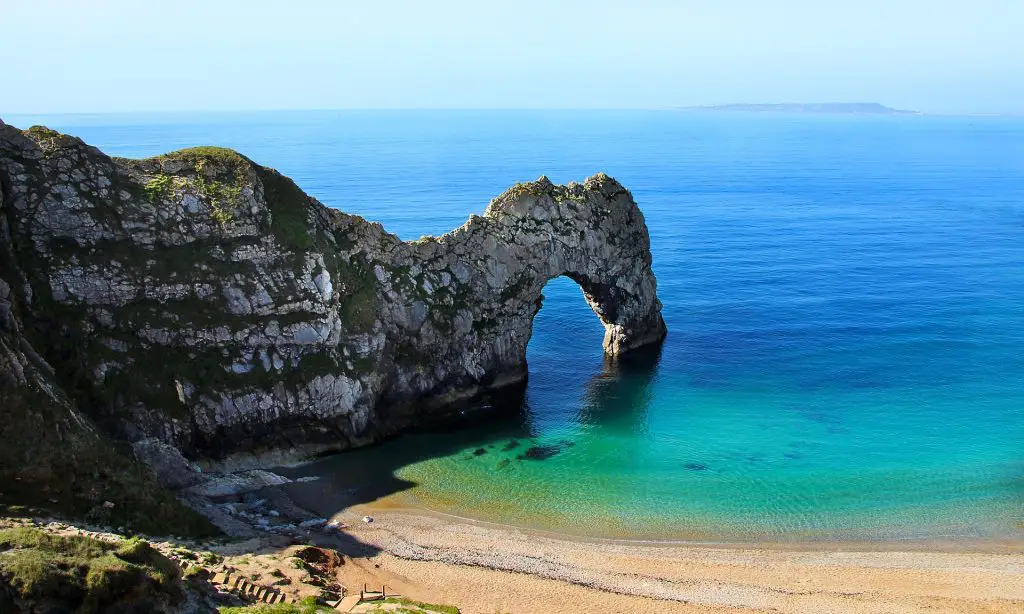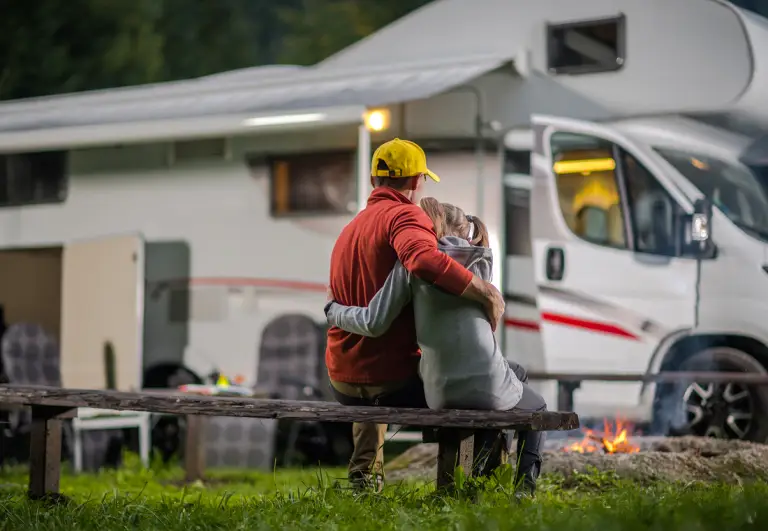 What is considered a staycation?
A staycation is "a vacation spent in one's home country rather than abroad." Because the PM has not yet finalised any rules regarding international leisure travel, this is the best option for unwinding away from home.
This is the perfect time for you to explore your own country, county, or city and discover the many attractions you may have overlooked. Take your family to a museum, have a picnic in the park, or visit a place that you've never been to because of the crowds.
Is it safe to go on a staycation holiday?
Just because there are plans to end restrictions doesn't mean you can go out recklessly. If you want to travel while avoiding the crowds, the safest bet right now is to rent a campervan. With this, you can go sightseeing while taking the comforts of home with you.
Where to go for staycation holidays in England
#1: Cornwall
Cornwall is famous for surfing and sailing in the water, strolling in its beautiful gardens, walking on clifftops, and more. Explore the county's scenic railways that stretch from St Ives to Looe or tour the extraordinary coastline around Polkerrish Beach. If you're a fan of the book-turned-TV series, Poldark, you can drive to the show's film locations and places mentioned in the books.
#2: London
It may not look like it, but the largest city in England is campervan friendly, with more than 10 campsites located in and around the area. Some of the London must-dos after lockdown include visiting its many museums and galleries, cycling around the city, and eating alfresco in one of its picnic spots. Even if you've been to London before, there is for sure at least one destination you haven't gone to.
#3: Blackpool
Blackpool has been one of Britain's most popular seaside resorts since the 1800s. Soak up the town's culture at the Blackpool Illuminations light show, visit the many award-winning attractions such as the Blackpool Tower, and check out the events happening in the area. The resort also has several campsites to accommodate you and your campervan.
#4: Lake District
Now a World Heritage Site, the Lake District is the best place for outdoor activities. Go boating in Windermere, join a guided walk to summit Scafell Pike, or cycle around the countryside. And when you settle in for the night at your chosen campsite, feel free to take in the quiet atmosphere.
#5: The Cotswolds
Covering five counties, the Cotswolds is perfect for long weekends or extended stays. Walk or cycle through classic English villages, explore the lively market towns, or tour the many palaces, monuments, and country houses. It's also easy to find a campsite here.