3 Types of Travelers Who Should Go on Campervan Holidays to Scotland
Looking for that campervan hire to Scotland
Scotland is a beautiful country that offers a lot of sights, activities, and culture to different types of travelers. The best way to go there is by driving a campervan, as it gives you freedom to explore the country however you like.
This article lists the different types of travelers who would enjoy going on campervan holidays to Scotland. Do you think you're one of them? Read on to find out: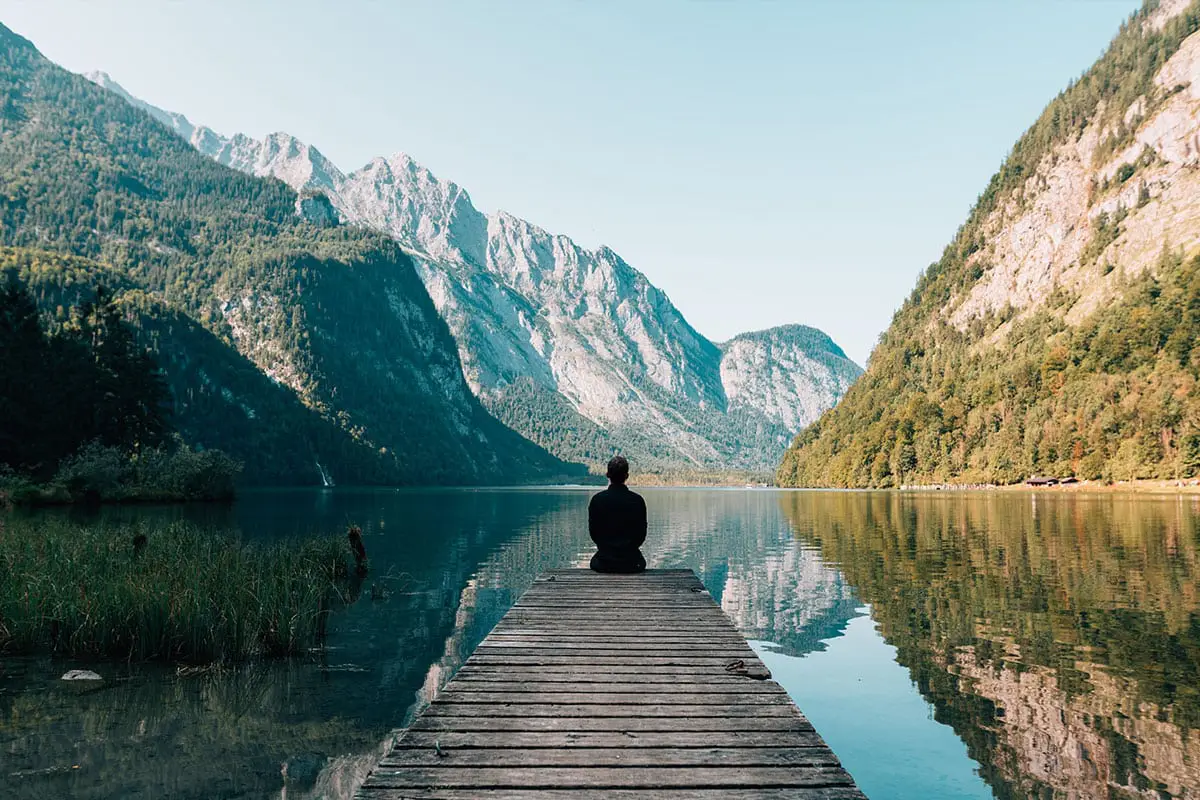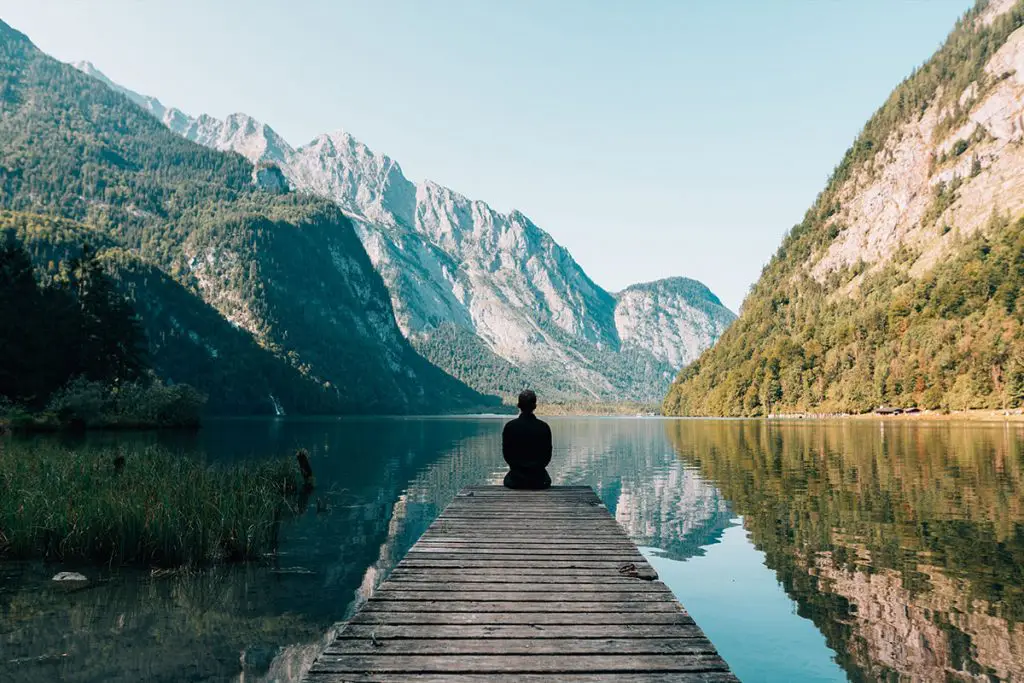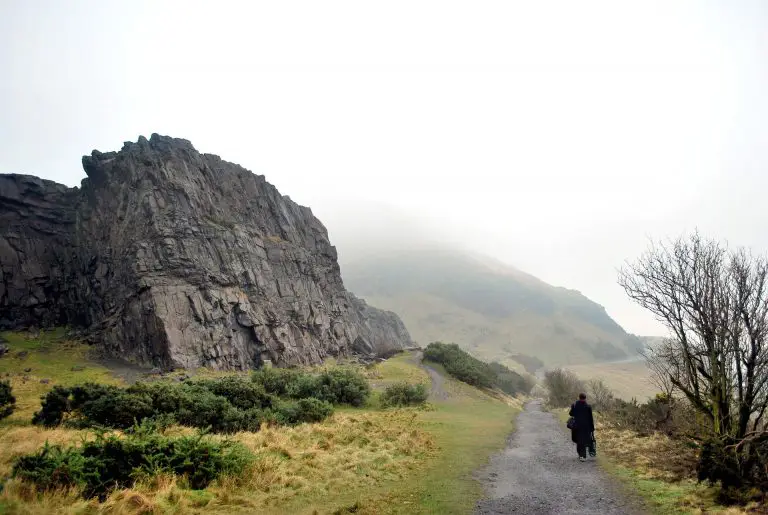 1. The creative individual
As an artist, you might have a hard time finding inspiration when the only things you see lately are outside your window or on your phone. Let the dramatic landscapes of Scotland take your breath away and help you dream up a new song, painting, or story.
Take a campervan to the Isle of Arran via the motorways leading to Ardrossan Harbour (try using the AA Route Planner to get directions). The travel time might take several hours depending on where you're coming from. Once you arrive, however, you will find a beautiful coastline, striking mountain peaks, and bountiful forests–pretty much everything you'd expect from a Scottish island.
Arran also has campsites where you can park your motorhome so you don't have to feel separated from the island's beauty.
2. The adventurous couple
Nothing rekindles romance more than a memorable trip, and Scotland is just the place for this. Couples who are looking for something more exciting than the weekly candle-lit dinner at home should drive to Fort William. Often called the "Outdoor Capital of the UK", this town located in Lochaber in the West Highlands lives up to its name.
Here, you and your significant other can explore the sandy beaches and spectacular hills. You may find some of the landmarks familiar as many of them were used as locations for iconic films. The town centre's roads are a bit tight, but you can drive your campervan to the highlands and not worry about accommodations.
The past year has been tough for everyone, whether you live alone or with your family. Being together 24/7 while still having to deal with work and school from the comforts of your home, it's no wonder some parents are feeling double the stress. You don't have to be away from each other to recuperate, however. You can also give each other space by going somewhere more spacious like Scotland.
Take the family to Dundee, a city with science and culture that would suit everyone's tastes. Kids will love the countless museums and historic attractions, while the grown-ups can take a load off walking down the street admiring the architecture. Staying in a campervan instead of a hotel will strengthen your bonds as you tell each other about the city while in your cozy and portable accommodation.