Looking to book Motorhome Hire in London?
London is the biggest and busiest city in the country. Being the capital there is not much room for storing motorhomes, so here at Luna Motorhome Hire, we have based ourselves not too far from North London which has easy access for the M25 and M1 close by.
The best part of Luna Motorhome Hire being where we are is that we have easy access to the most amazing countryside from our base. A campervan rental from Luna Motorhome Hire is safe, easy and affordable. Whilst being outside of London, our location makes it easy for you to drive into the city with ease and you can take in the sights and lights of the city. We do however recommend that you get used to driving your vehicle before you head into town.
There is a wide variety of locations relatively close to our base in Buckinghamhire. Windsor being one of them. When you travel to Windsor you could take a peek at the castle, or head over to Lego Land for a day out. From as little as £75 per person for 4 nights in a 4 berth motorhome our London Motorhome Hire is a perfect way for all the family to get away for a long weekend.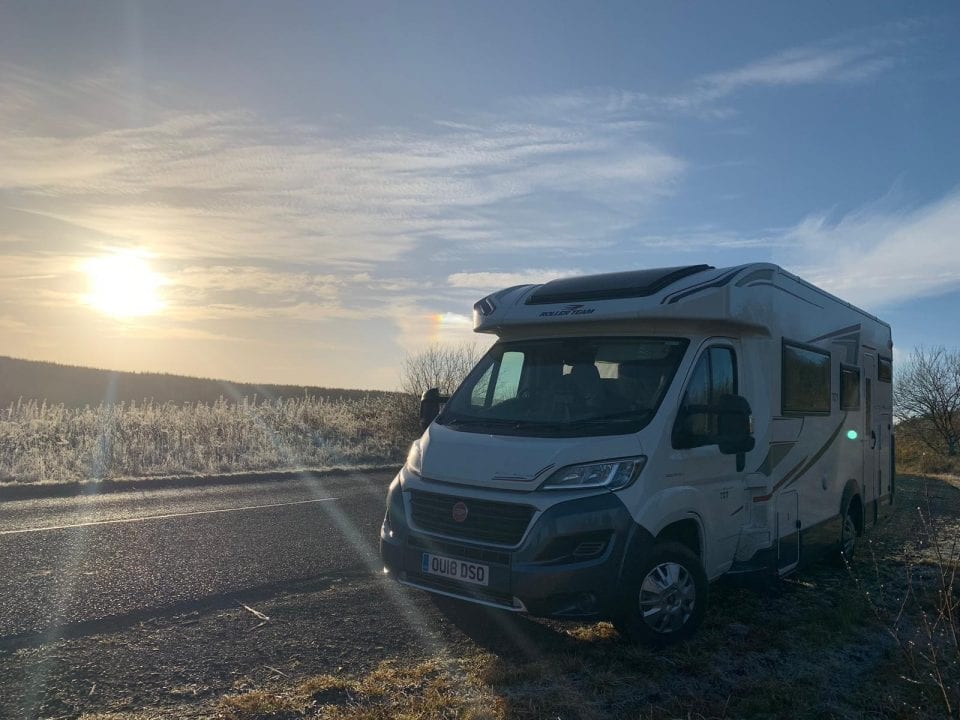 Check out our available motorhome hire below
2 Berth Motorhome Hire in London
4 Berth Motorhome Hire in London
6 Berth Motorhome Hire in London