Motorhome Hire Heathrow Airport
Our Heathrow Airport Motorhome hire is perfect for those travelling in to England from any destination, whether it be from far and wide or just from the northern parts of the UK or Ireland.  We are conveniently located for you to hire any of our motorhome or camper van models that range from 2 berth to 6 berth.
Being located close to Heathrow Airport and being within arms reach of most of the major motorways in the Southern part of England hiring with Luna Motorhome Hire allows you to get on your way to any part of the UK with ease.  The M40 and M1 are perfect if you wish to head North and being just 30 minutes from the M4 and M3 these motorways allow you to head West and South.  The M25 is also close by which allows you to access all of London or the South Eastern part of England.
Travellers from the USA looking for RV hire, you have come to the right place.  Although our RV's are not as big as they are in America, we are able to provide you with the right vehicle for your hire.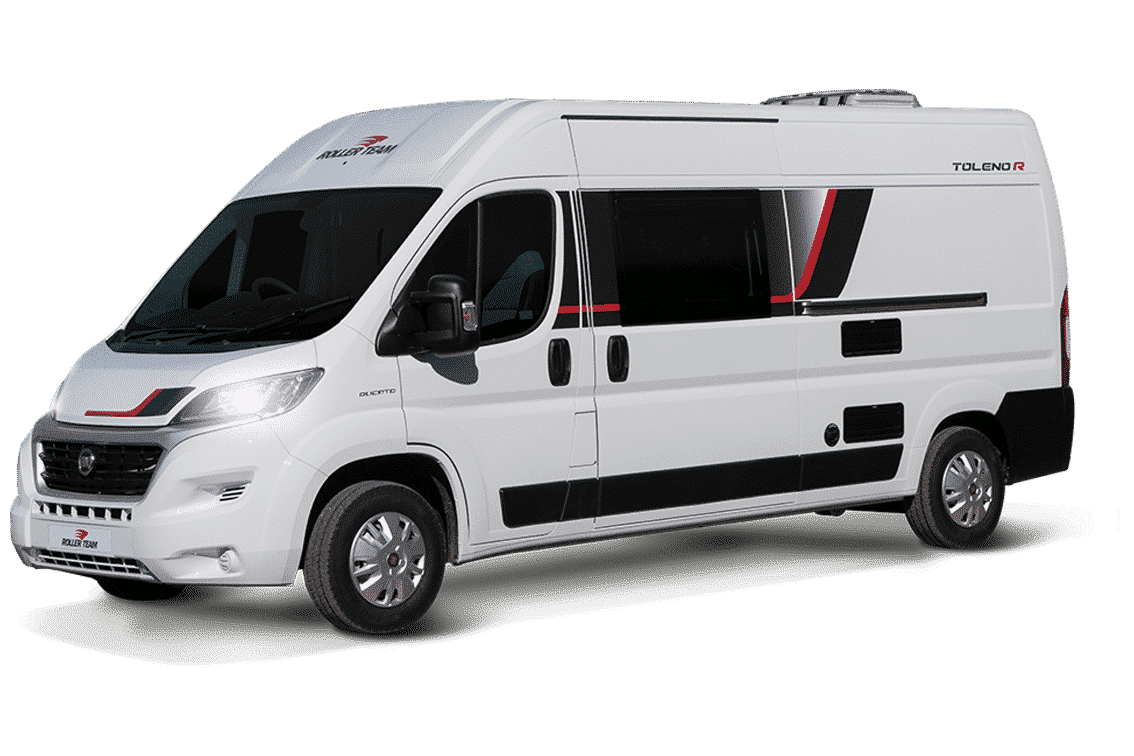 We offer a well equipped range of motorhomes and are able to provide a first class service to all our customers.  Being close to Heathrow Airport we are able to provide you with transportation to our depot if you book 7 nights or more for free.  Our Heathrow Airport camper van rental is just 50 minutes away from the airport.
Luna Motorhome Hire has camper vans from 2 berth to 6 berth motorhomes and to suit each type of explorer. Our #easydrive 2 berth motorhome is perfect for those not so confident in driving the bigger vehicle is the perfect choice for you. All of our motorhomes can be driven on a B license or on licenses for up to 3500 kg.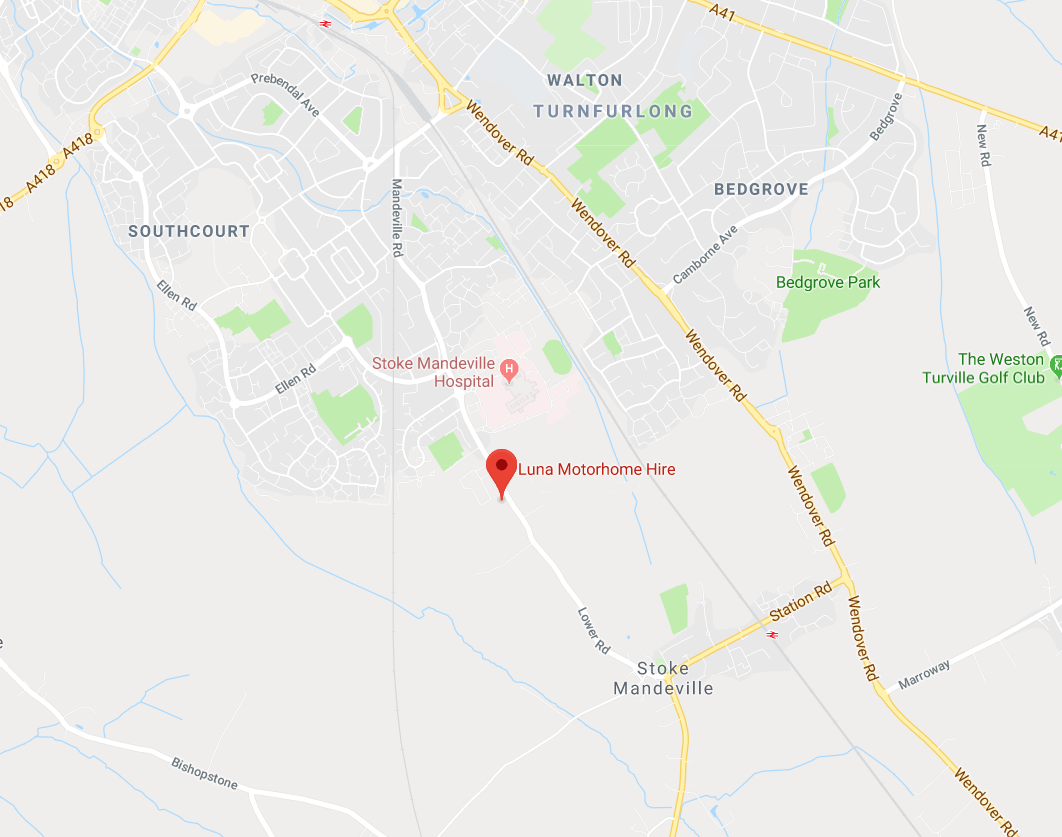 Our London Heathrow Airport motorhome hire is located just 50 minutes from the airport.  Luna Motorhome Hire 115 Lower Road Stoke Mandeville Aylesbury HP21 9DR